VITAMIN D LIPO-SACHETS (MELON FLAVOUR) 30 SACHETS
Free Gift Promotion Offer
delivery method
ESTIMATED DELIVERY
PRODUCT DETAILS

About This Shop

PROMOTION

PAYMENT & DELIVERY
Description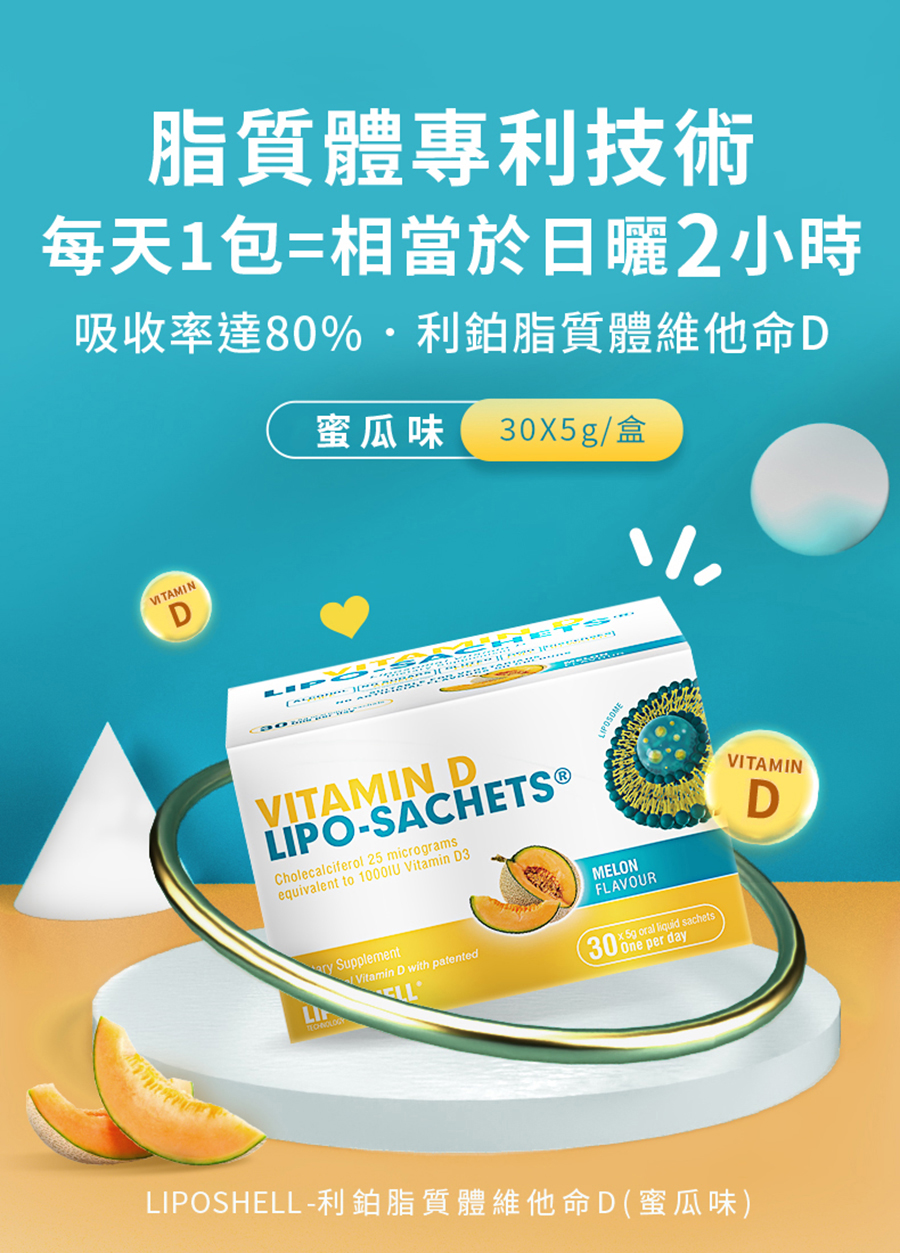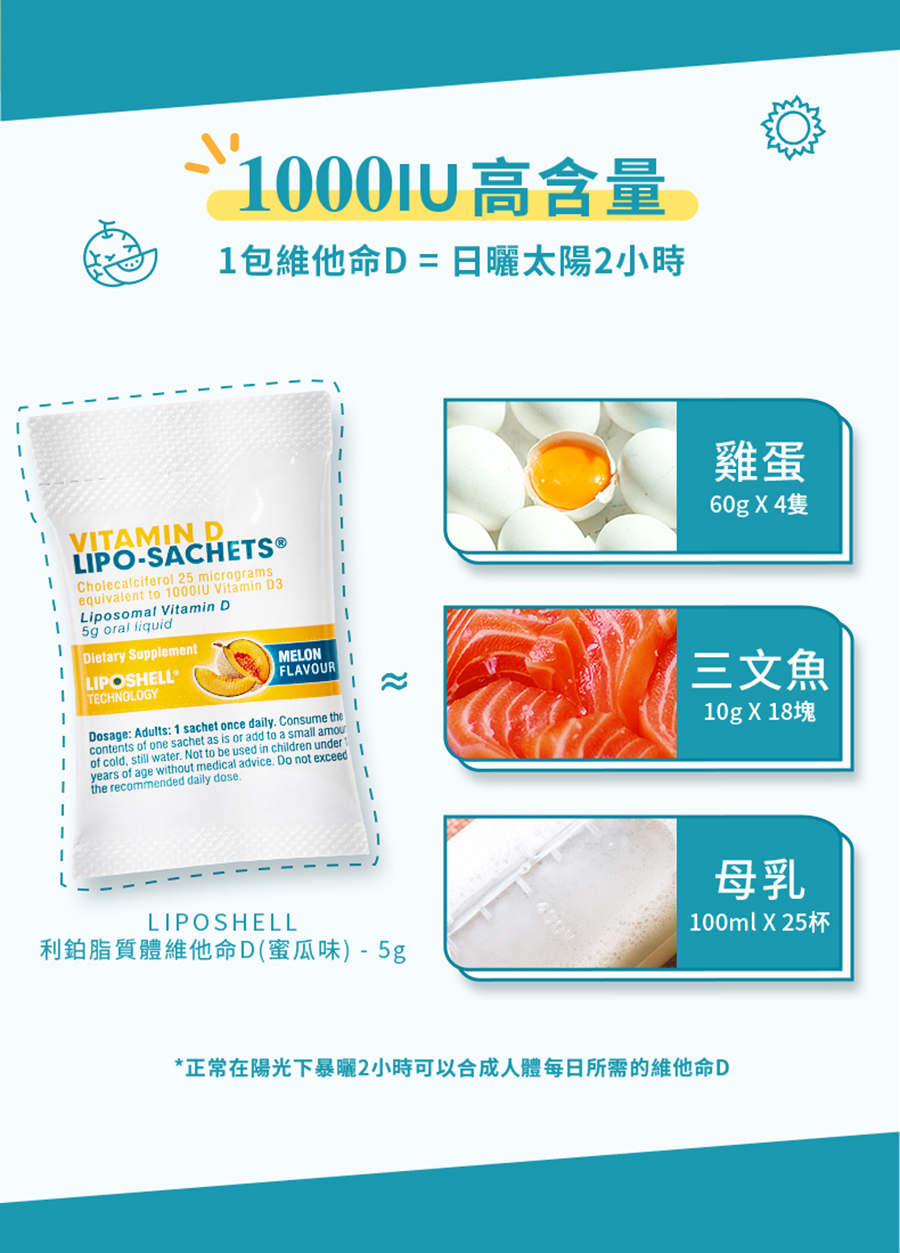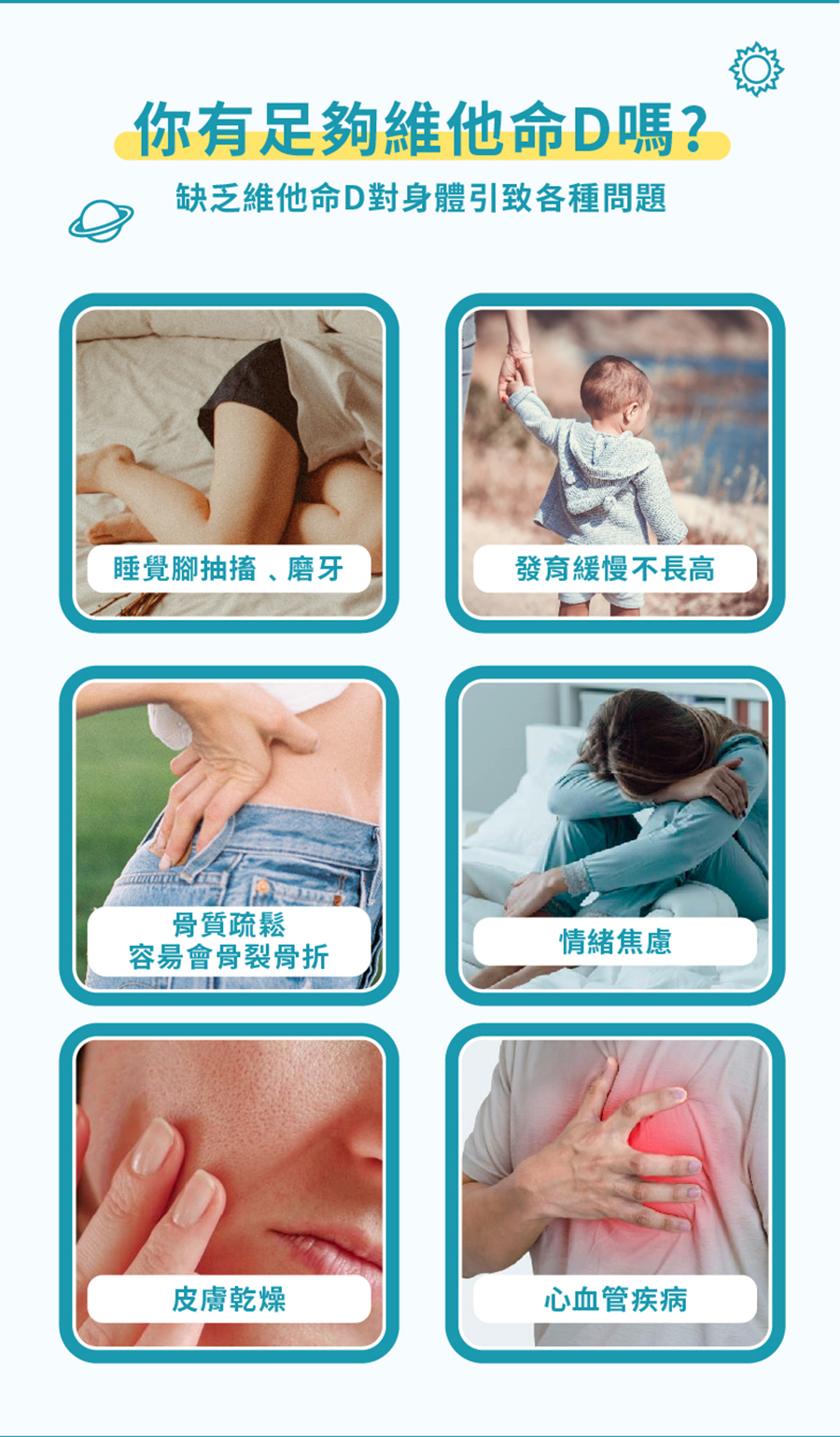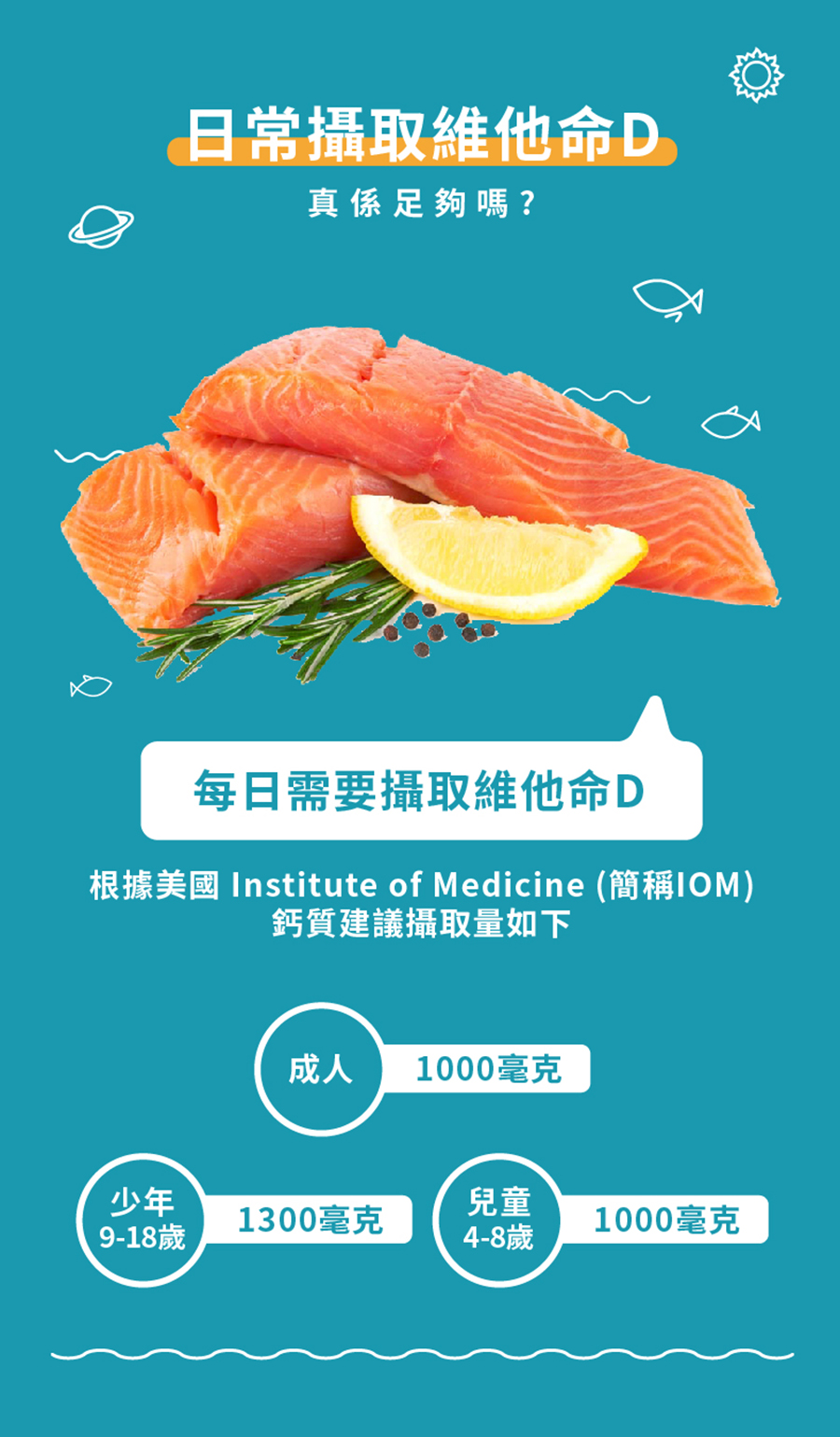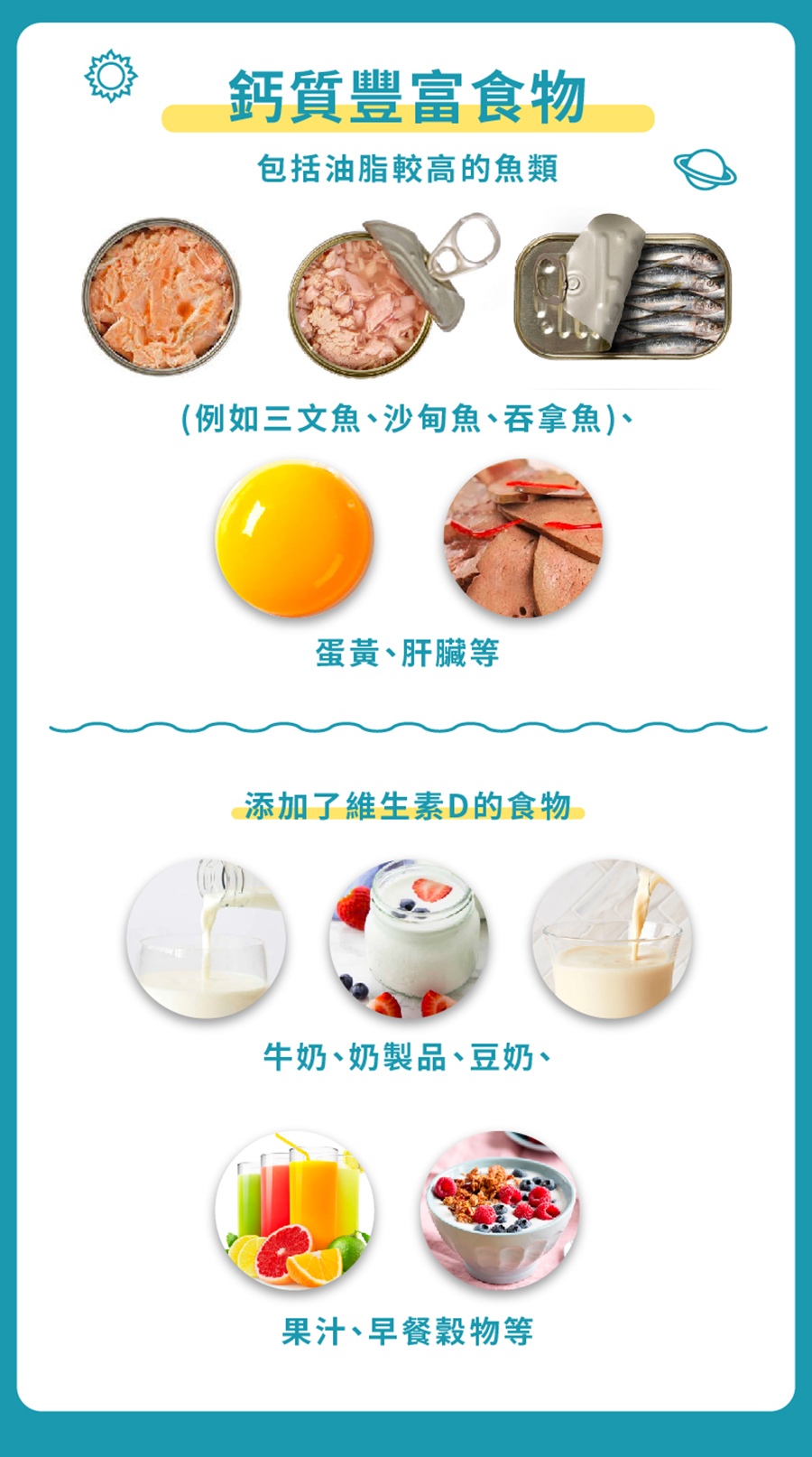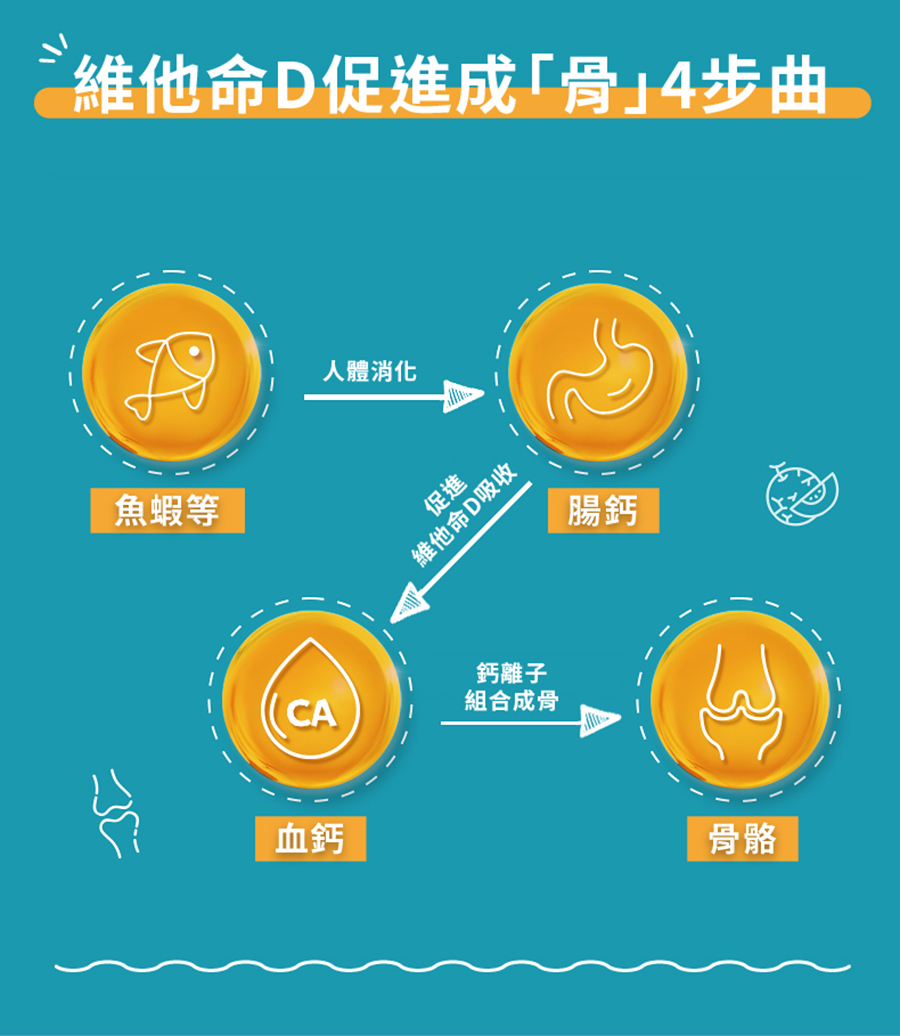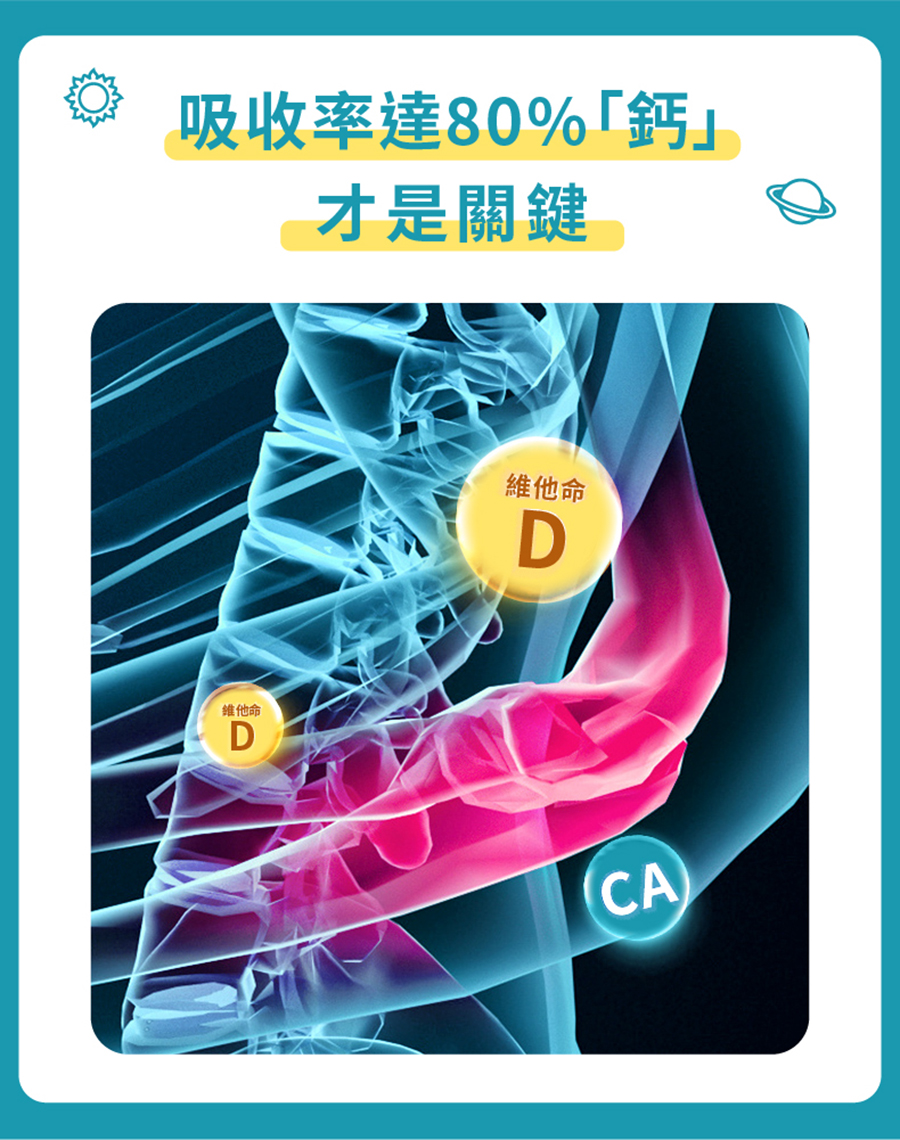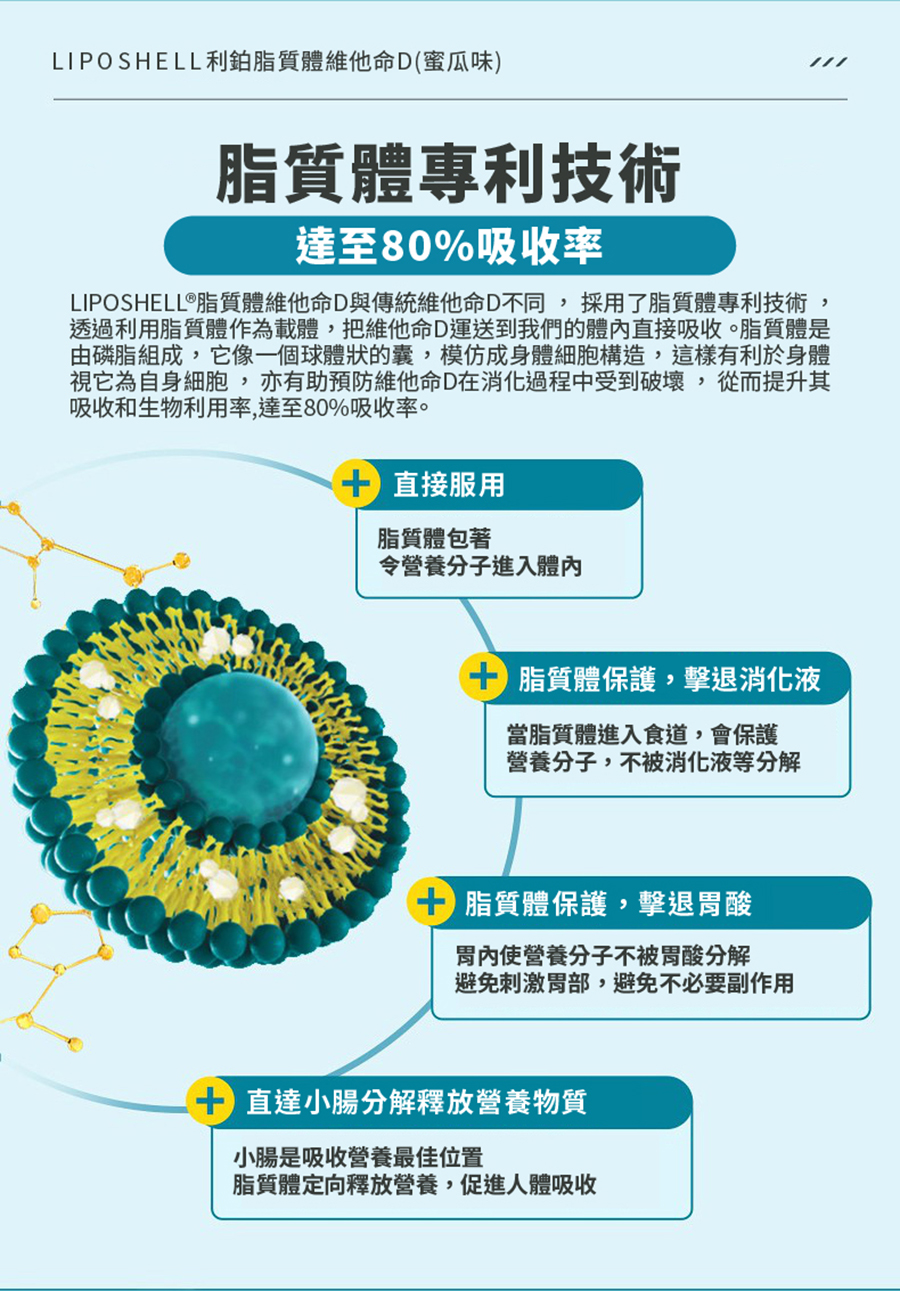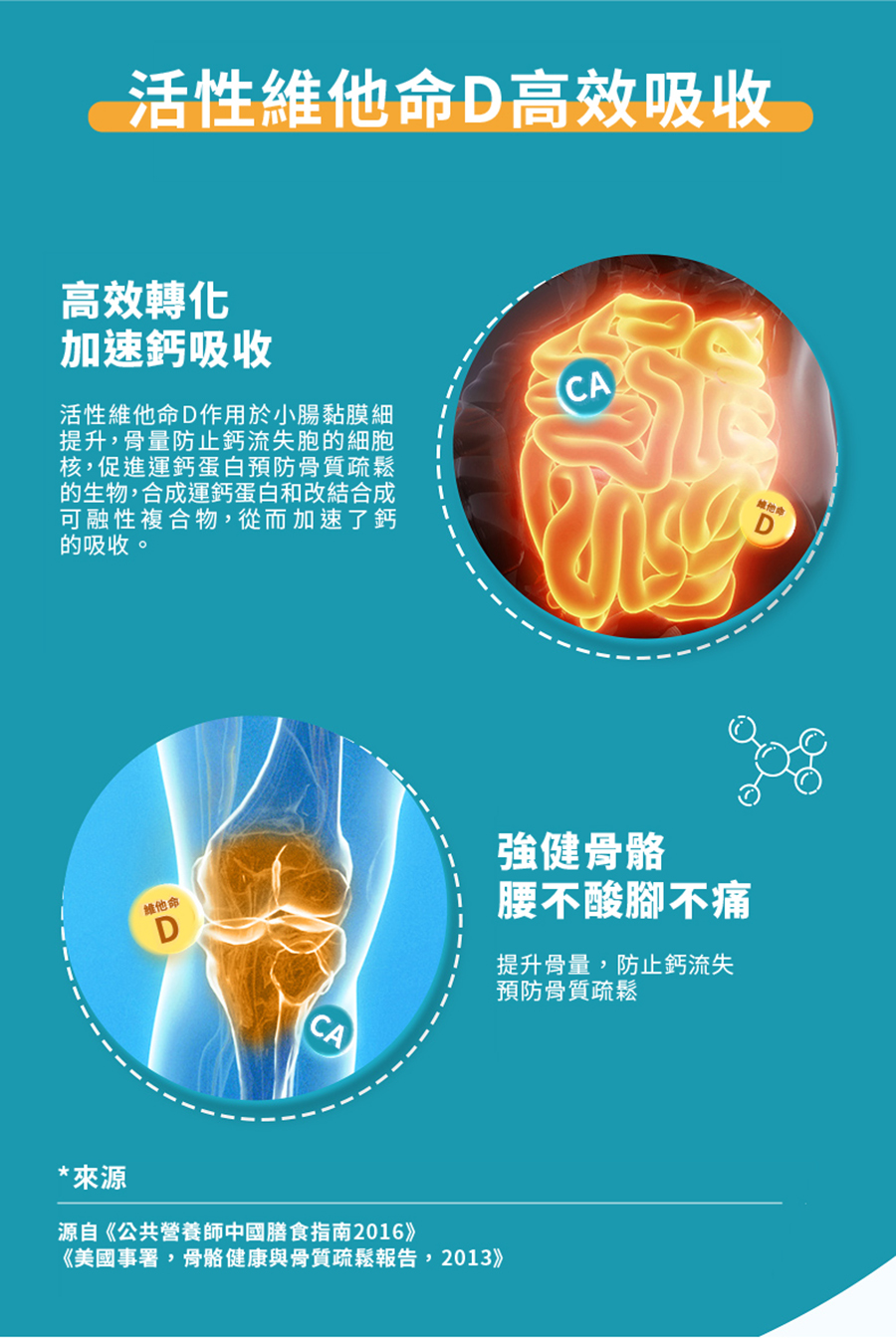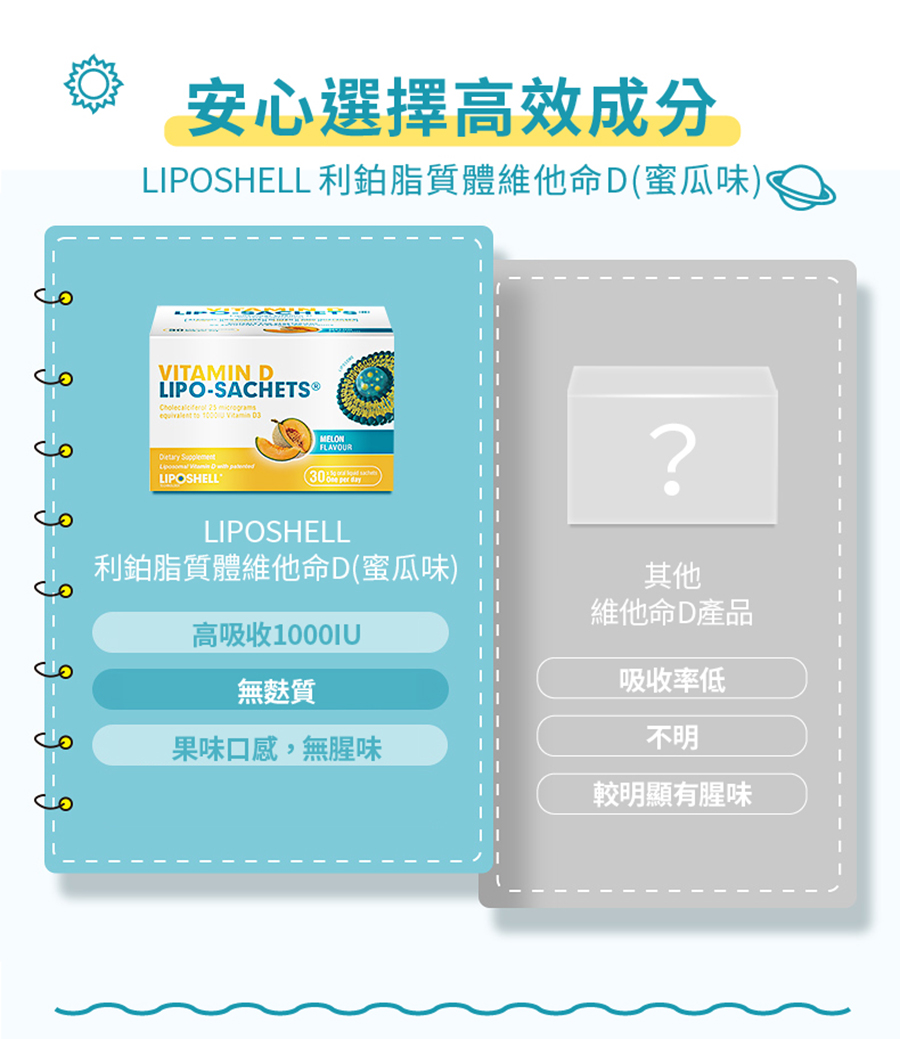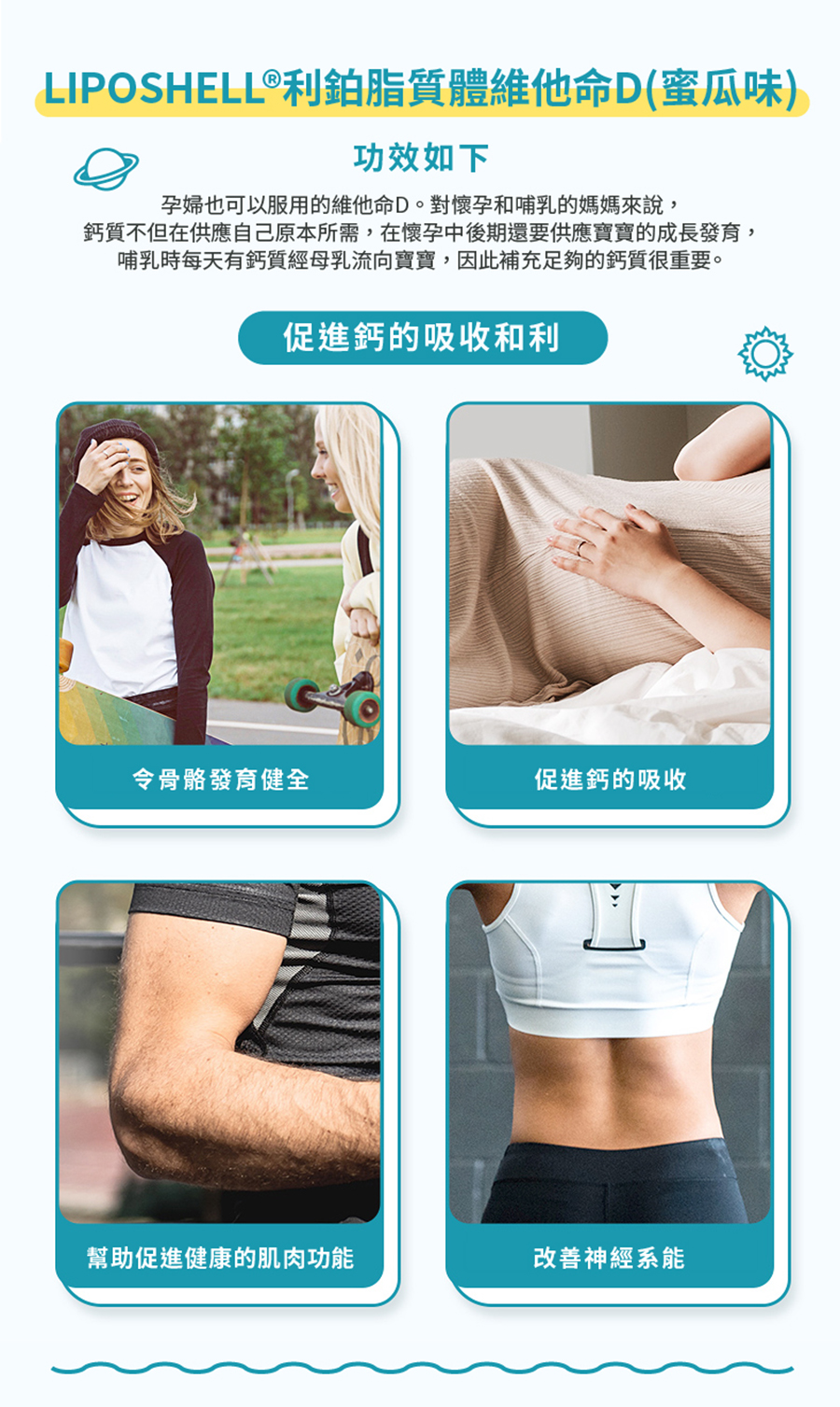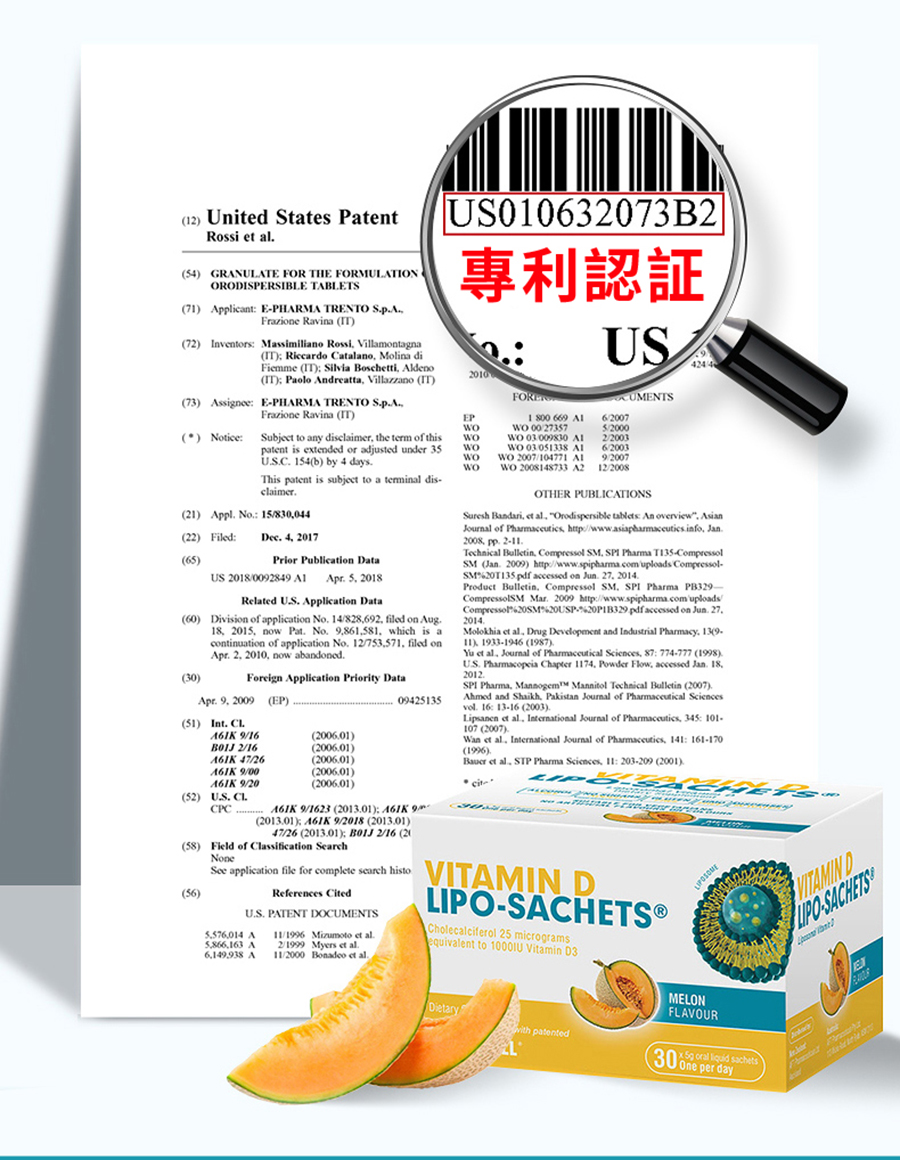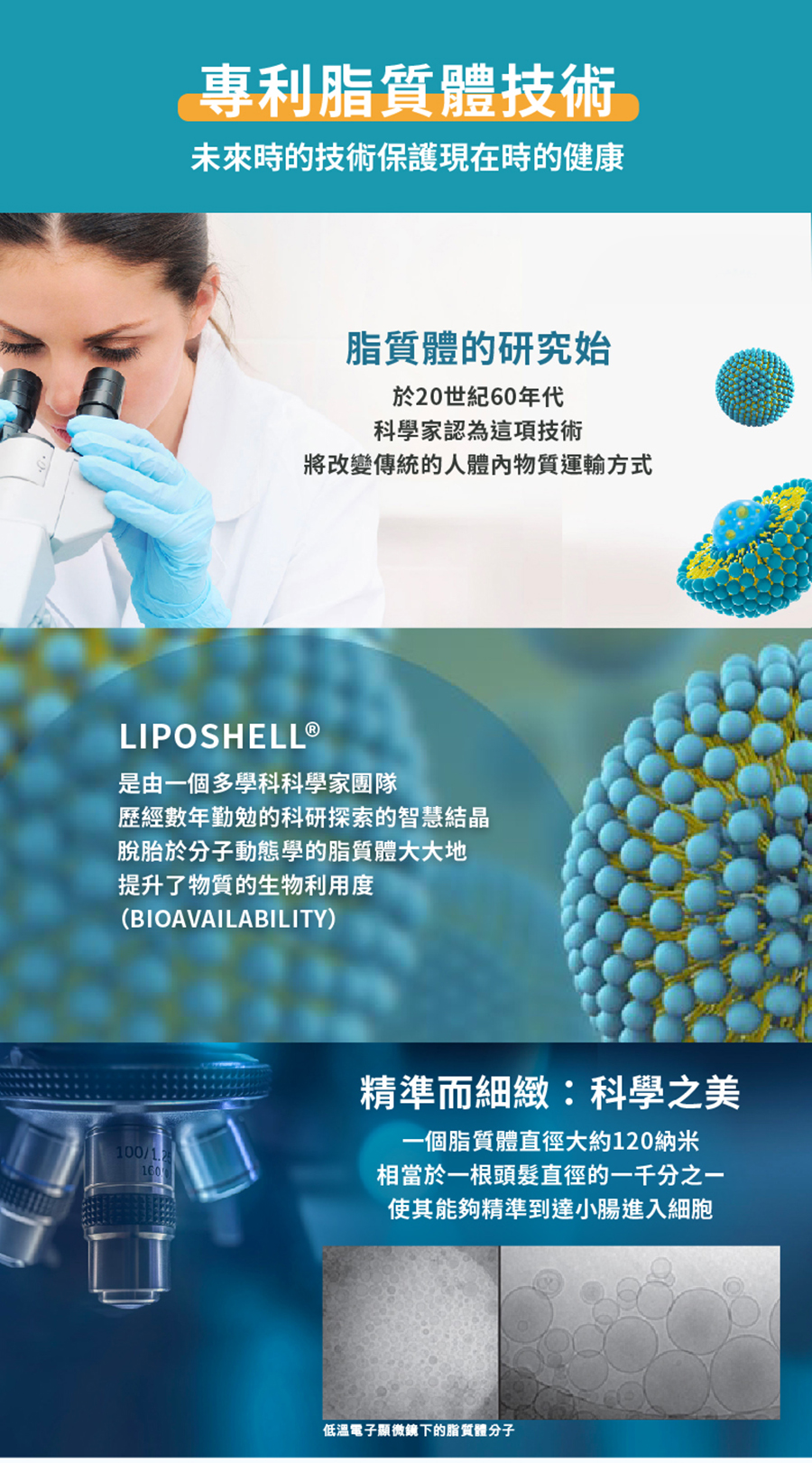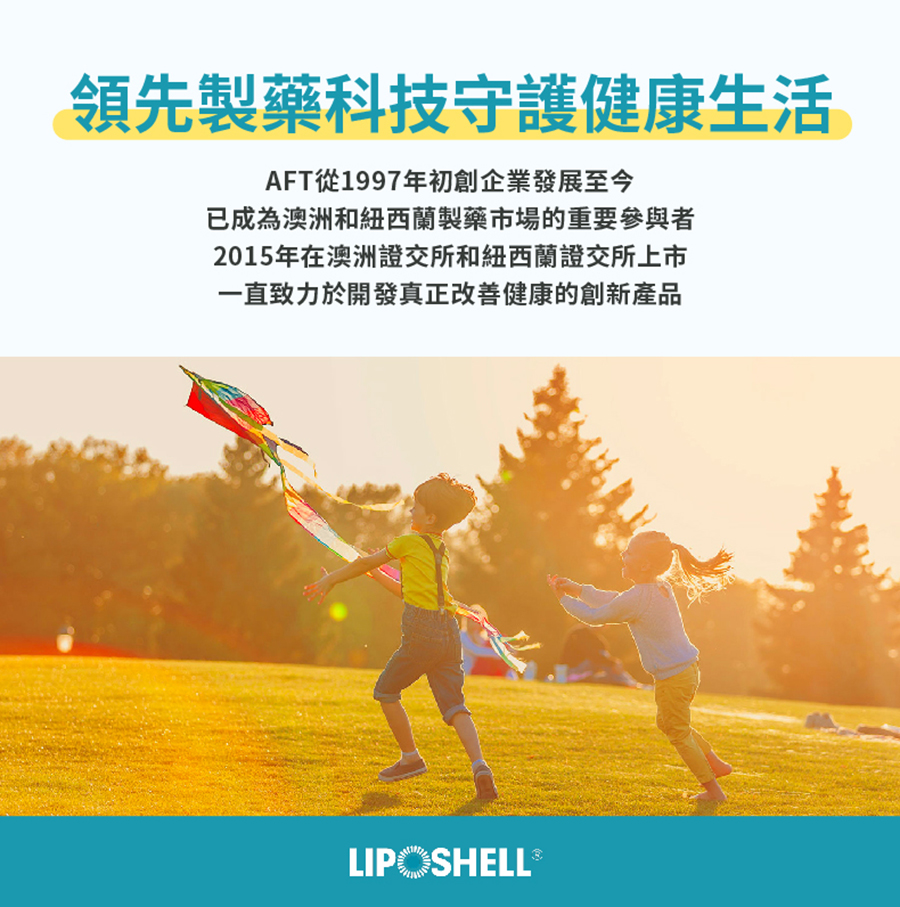 NEW GENERATION PATENTED LIPOSHELL® LIPOSOMAL TECHNOLOGY ALLOWS• EASY DISPERSION IN WATER DELIVERING SUPERIOR ABSORPTION COMPARED TO STANDARD VITAMIN C, VITAMIN D AND IRON• GUARANTEED 0% ALCOHOL CONTENT - ETHANOL IS NOT REQUIRED IN THE MANUFACTURING OR STABILITY OF OUR LIPOSOMES.• NO ADDED SUGAR, GLUTEN OR GMO• NO ARTIFICIAL FLAVOURS OR COLOURS• VEGAN• SINGLE DOSE FOIL SACHETS ARE EASY TO USE, CONVENIENT AND PROTECT THE LIPOSOMAL VITAMINS FROM OXIDATION.
Place of Origin
Poland
Benefit
• PROMOTES CALCIUM ABSORPTION –A DIET DEFICIENT IN CALCIUM CAN LEAD TO FRAGILE BONES IN LATER LIFE.
• SUPPORTS HEALTHY BONE DEVELOPMENT.
• HELPS SUPPORT IMMUNE SYSTEM FUNCTION.
• SUPPORTS NERVOUS SYSTEM FUNCTION.
• HELPS PROMOTE HEALTHY MUSCLE FUNCTION SUPPORTS HEALTHY FOETAL DEVELOPMENT.
• HELPS ENHANCE GENERAL HEALTH AND WELLBEING.

Product Usage
1 SACHET ONCE DAILY. CONSUME THE CONTENT OF ONE SACHET AS IS OR ADD TO A SMALL AMOUNT OF COLD, STILL WATER. DO NOT EXCEED THE RECOMMENDED DAILY DOSE.
Ingredients
Each 5g sachet contains 1000IU Vitamin D
Pieces per Container
30 SACHETS
Storage Condition
STORE BELOW 25°C, IN DRY PLACE. PROTECT FROM LIGHT AND HUMIDITY. KEEP OUT OF REACH OF CHILDREN.
Warnings
ADVISE YOUR DOCTOR OF ANY MEDICINE YOU TAKE DURING PREGNANCY
Width
9.3
Height
7.7
Depth
12
REVIEW
2023/07/05
鍾意搵到好味嘅維D suppliment