Toleriane Dermo Cleanser 400ML
Free Gift Promotion Offer
delivery method
ESTIMATED DELIVERY
PRODUCT DETAILS

About This Shop

PROMOTION

PAYMENT & DELIVERY
Description
Make-up remover and facial cleanser with fluid texture.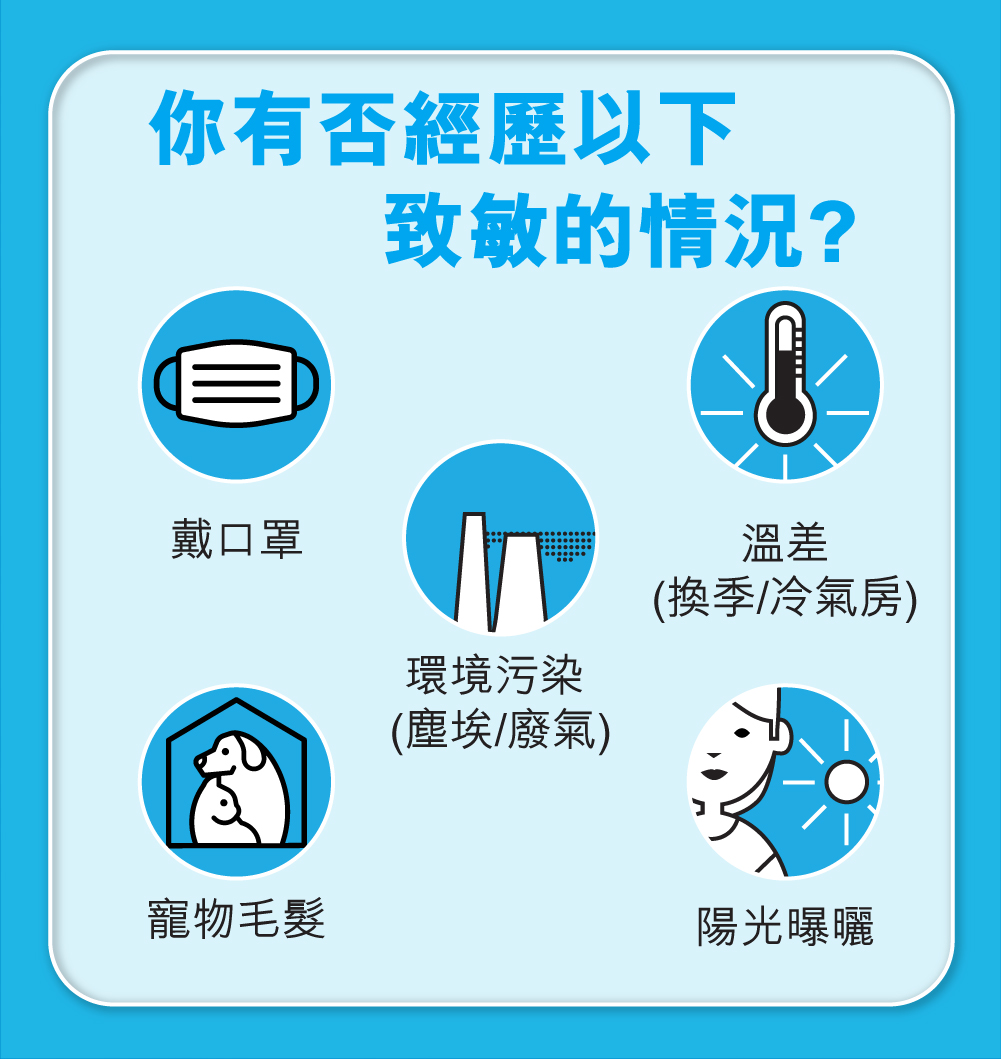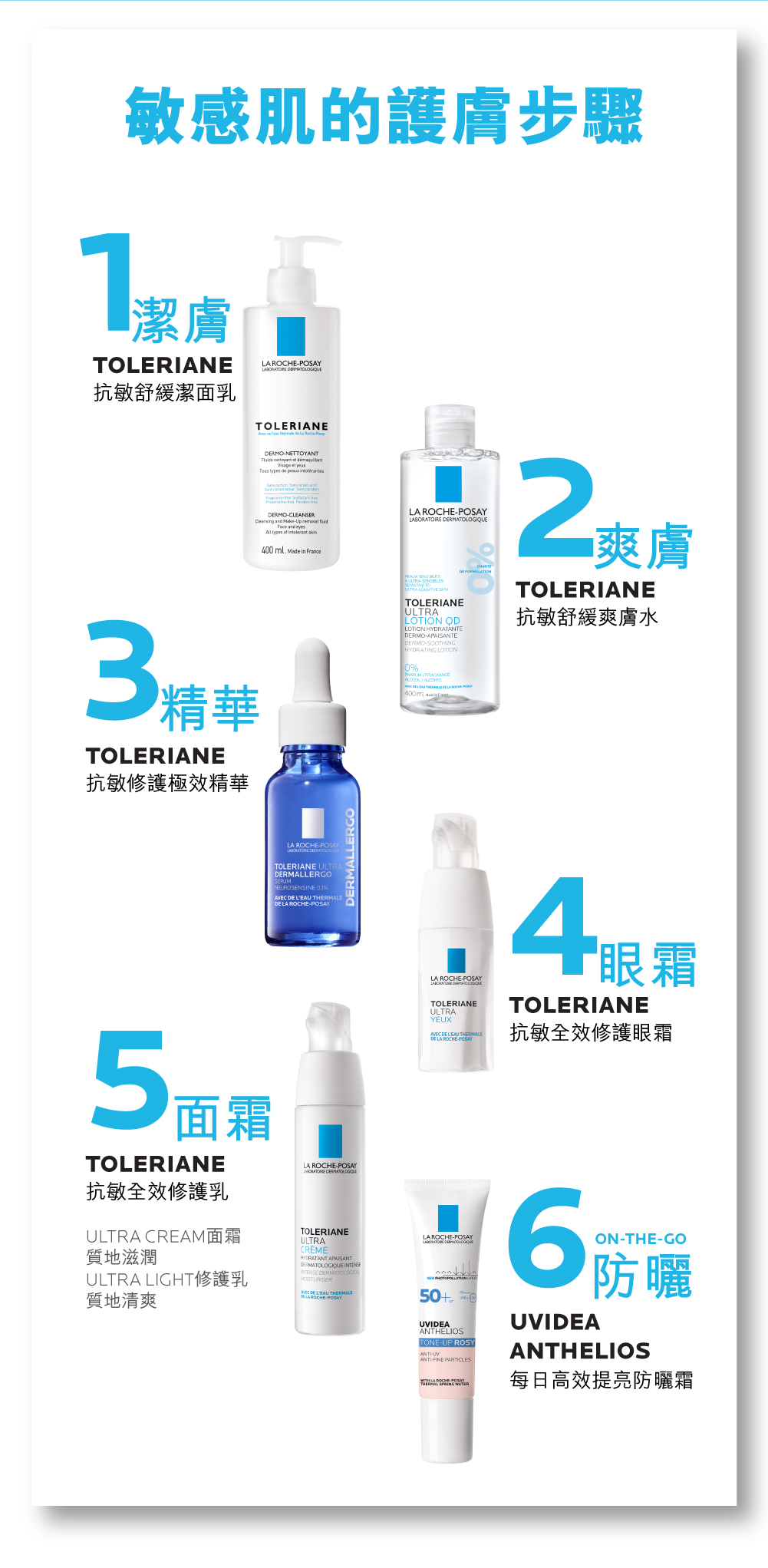 Place of Origin
France
Benefit
Light milky fluid enriched with glycerin. Suitable for sensitive skin. No added preservatives.Cleanses and removes face and eye make-up in a single step. No rubbing necesssary
Product Usage
Apply and massage into skin with fingertips, using light, circular motions.Gently pat dry without rubbing. Rinsing optional.
Ingredients
NA
Shipping Information
NA
Pieces per Container
400ML
Storage Condition
Store in cool, dry place.
Skin Type
Sensitive Skin
Warnings
NA
REVIEW
G**
2023/05/23
Just try try...