TEAZEN CORNSILK TEA 40PC
Free Gift Promotion Offer
delivery method
ESTIMATED DELIVERY
PRODUCT DETAILS

Seller Information

PROMOTION

PAYMENT & DELIVERY
Description
(1) TEAZEN Cornsilk Tea is all natural and contains no caffeine. Suitable for all ages, pregnant women can also consume. It can dispel dampness, reduce swelling, and quench thirst.
(2) Suitable for people who often stay up late and smoke and drink a lot. 3 high people. Edema obese people. Eating out for a long time. Sedentary. Indigestion, difficulty urinating.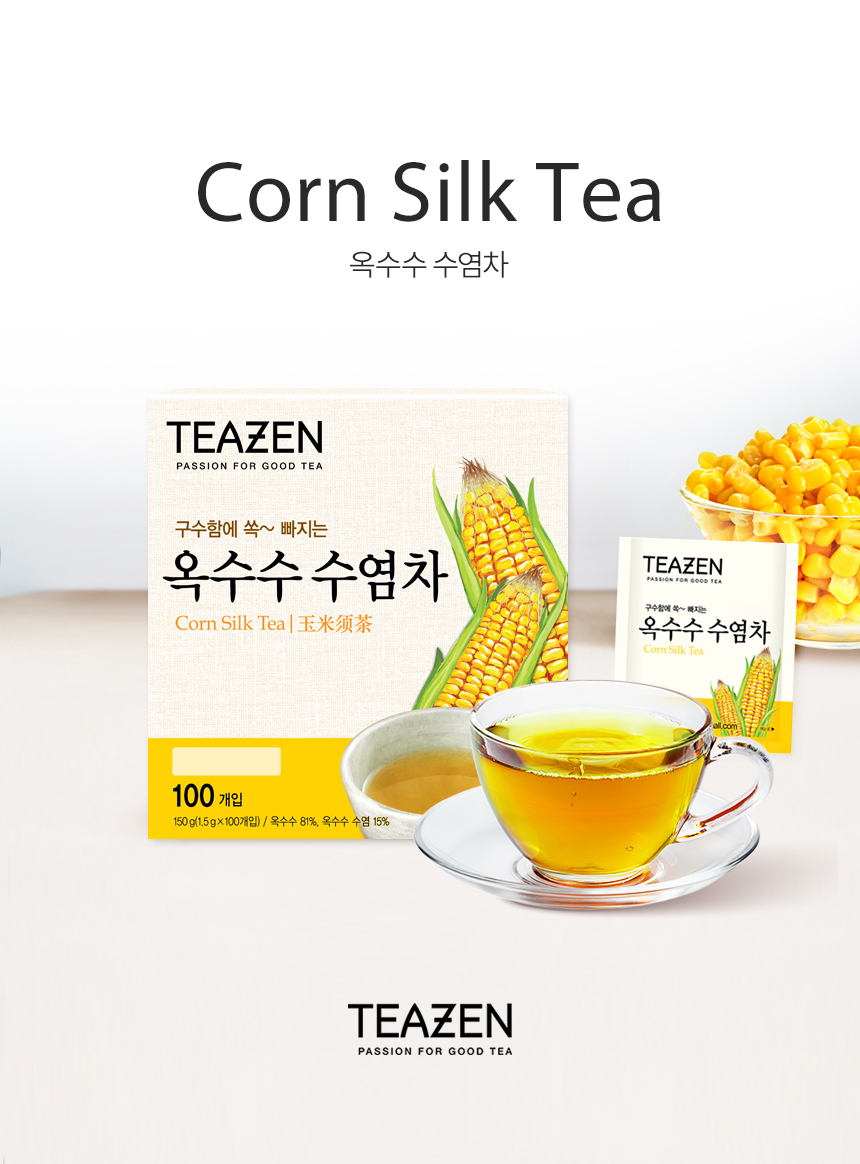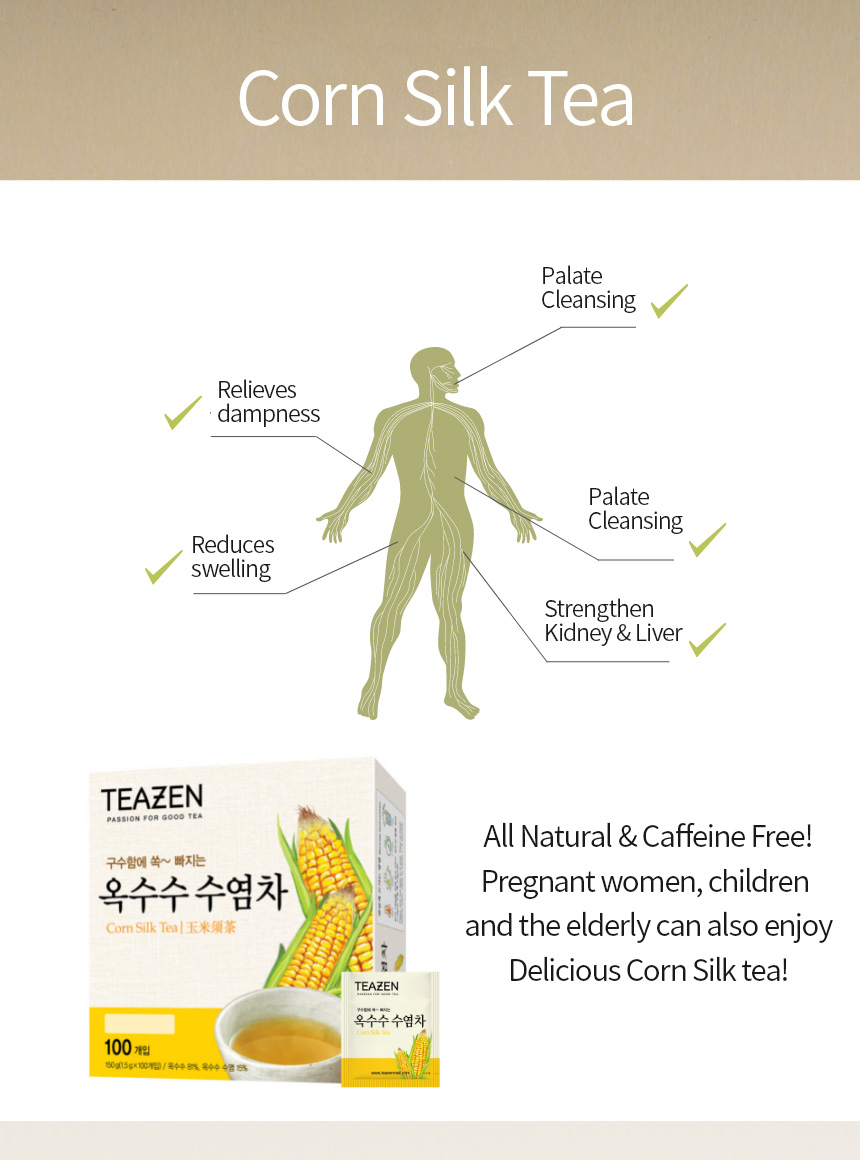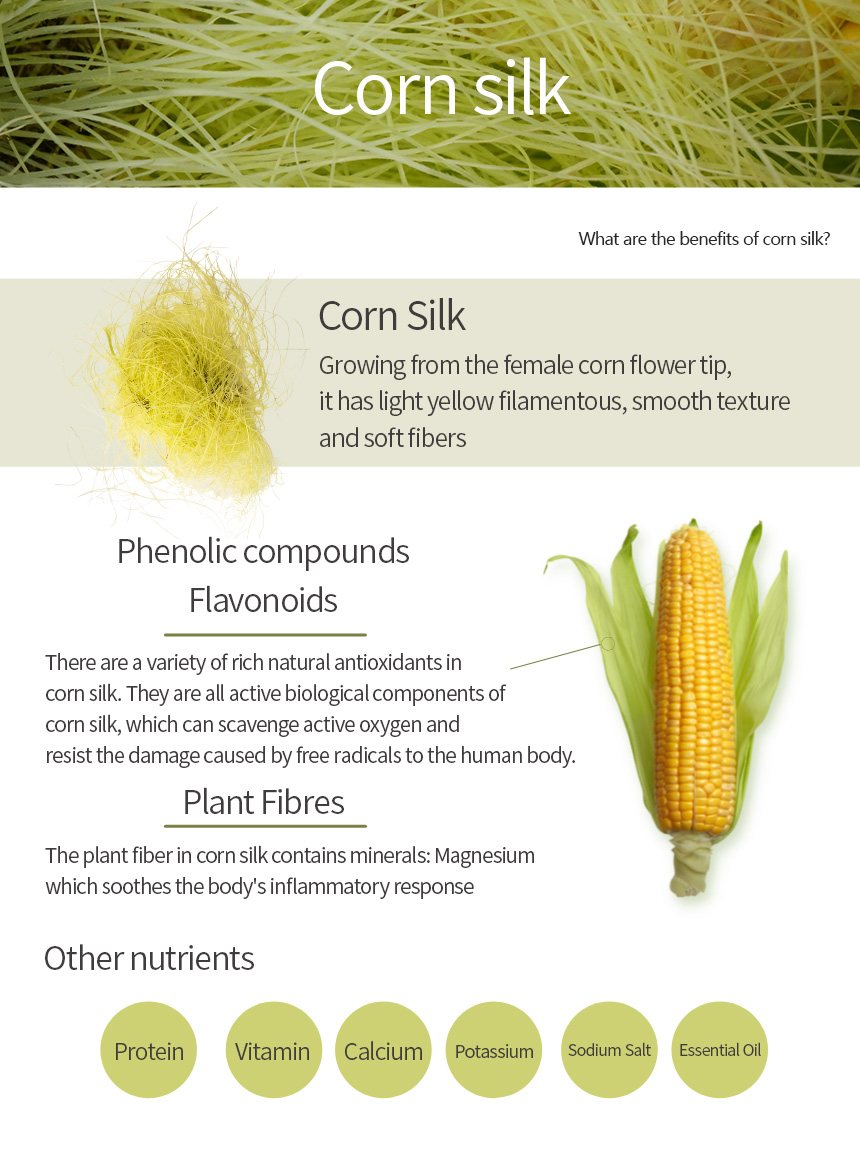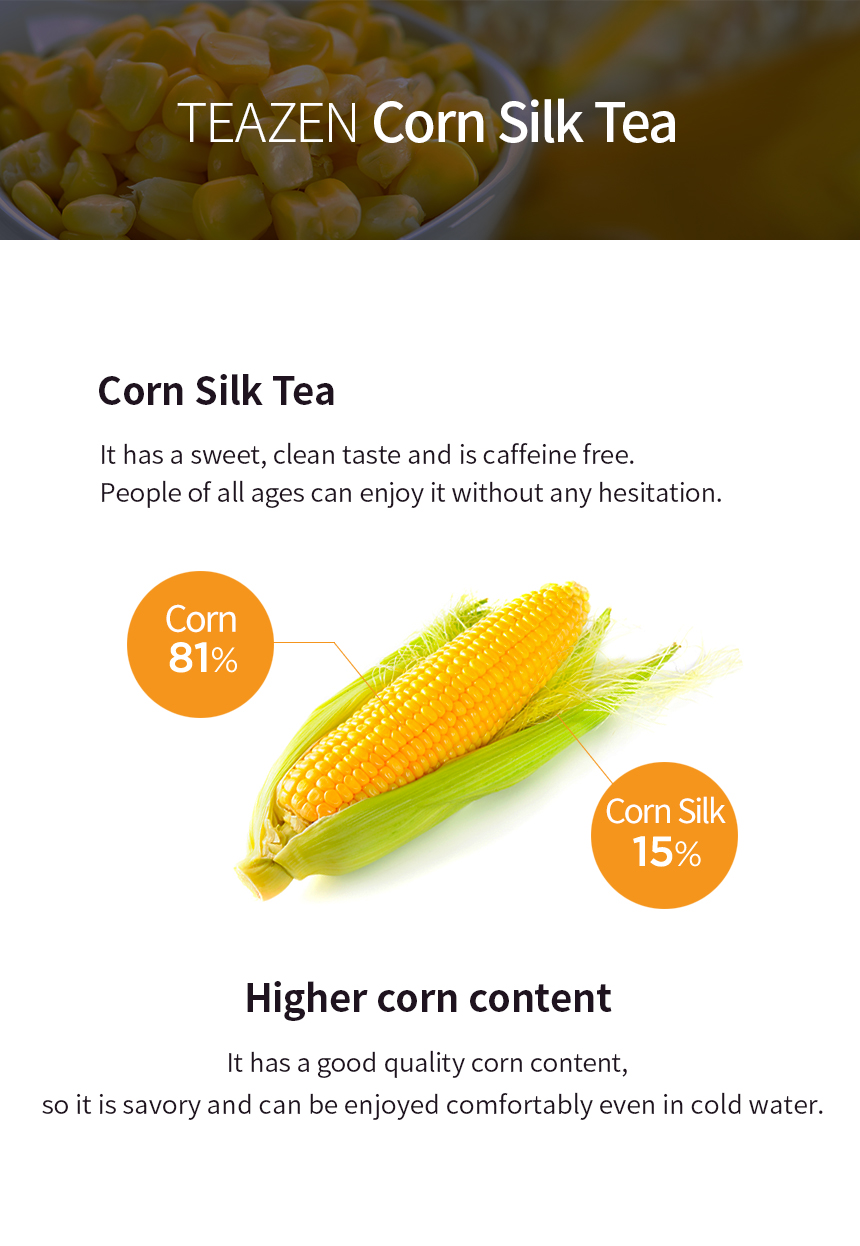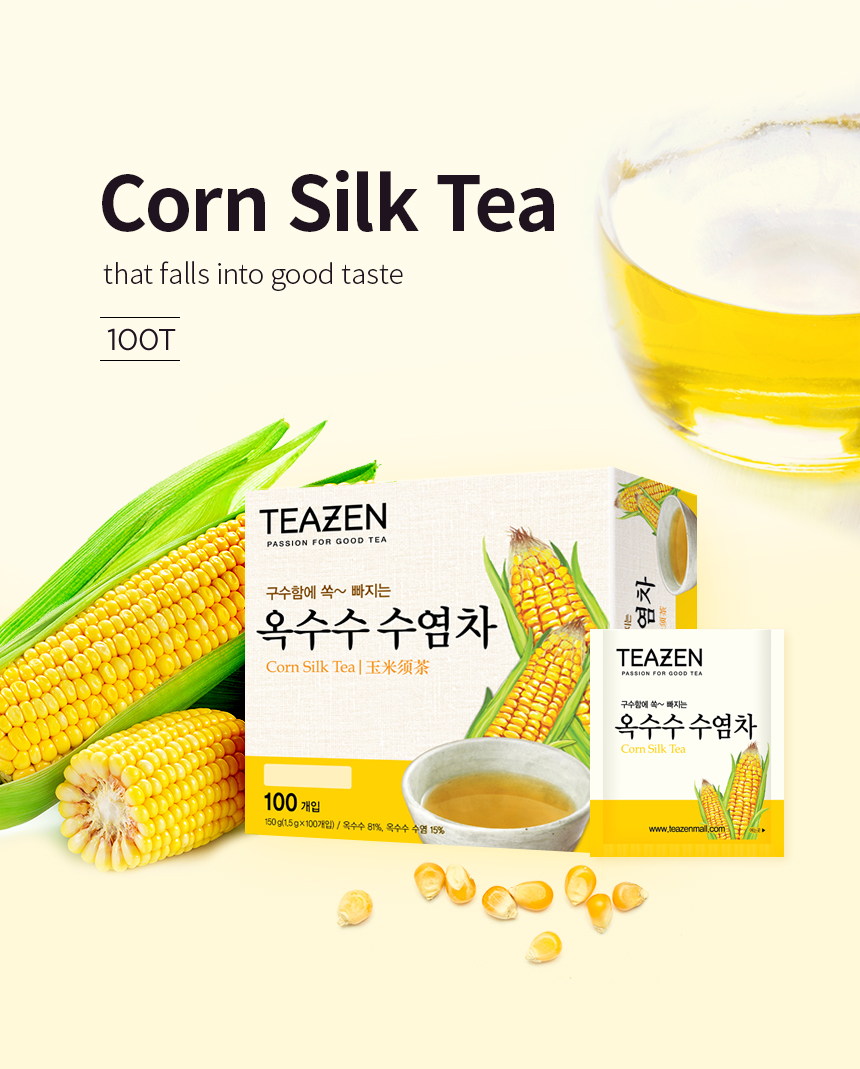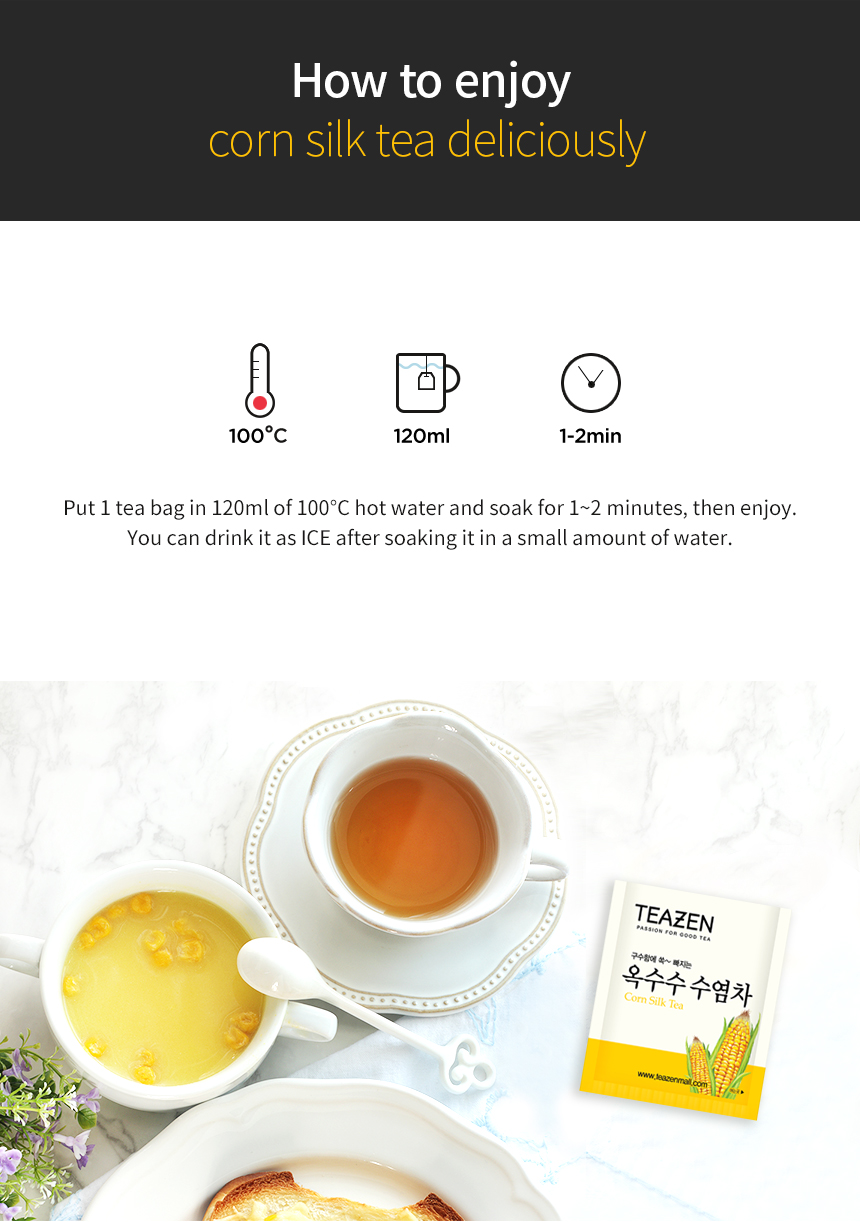 Place of Origin
Korea
Benefit
Cornsilk benefits
Product Usage
Put 1 tea bag in 120ml of hot/cold water and soak for 1~2 minutes, then enjoy.
Ingredients
Corn, Corn silk, Solomon's seal
Pieces per Container
40 PC
Storage Condition
Please store in a cool, dry and keep out of reach of children. Avoid direct sunlight.
Warnings
Consume immediately once package opened. This product is manufactured in the same facility with products using milk
Width
13.8
Height
8
Depth
12