Skin Lane revitalizing hydrating milk 80ml
Free Gift Promotion Offer
delivery method
ESTIMATED DELIVERY
PRODUCT DETAILS

Seller Information

PROMOTION

PAYMENT & DELIVERY
Description
Guard collagen to lighten expression lines, delicate skin repair fragile skin, improve rough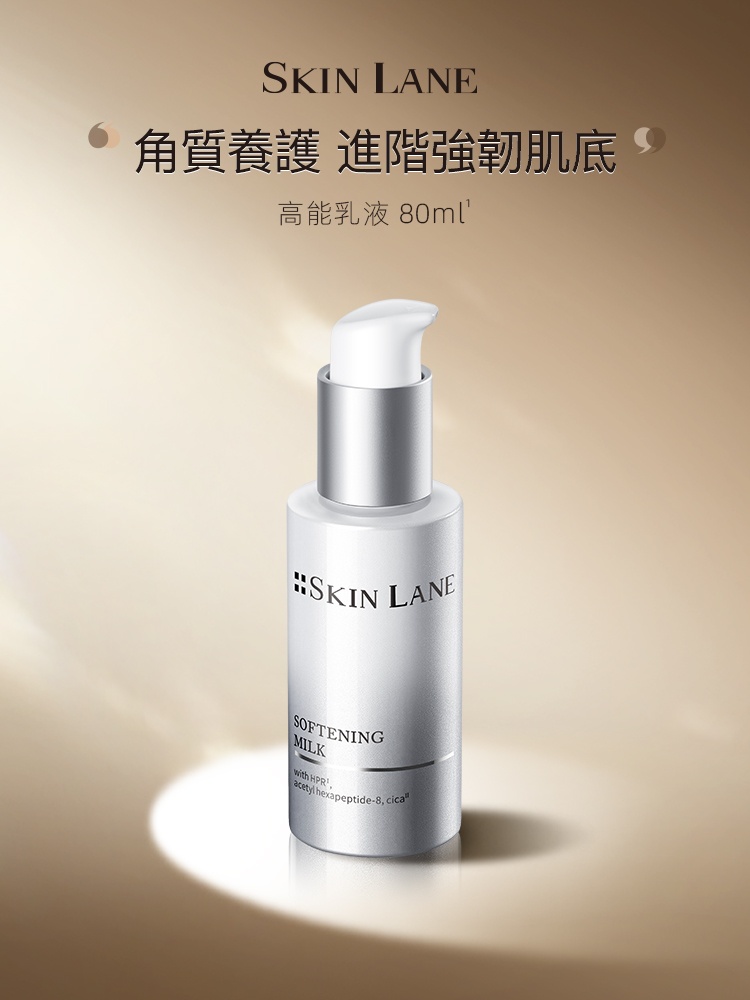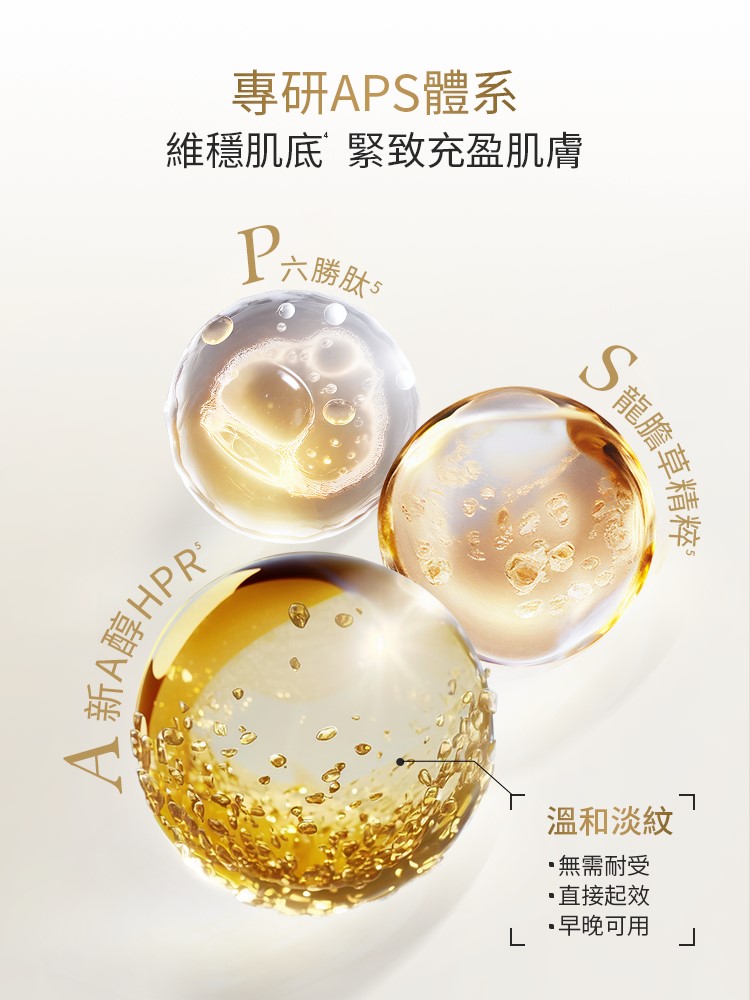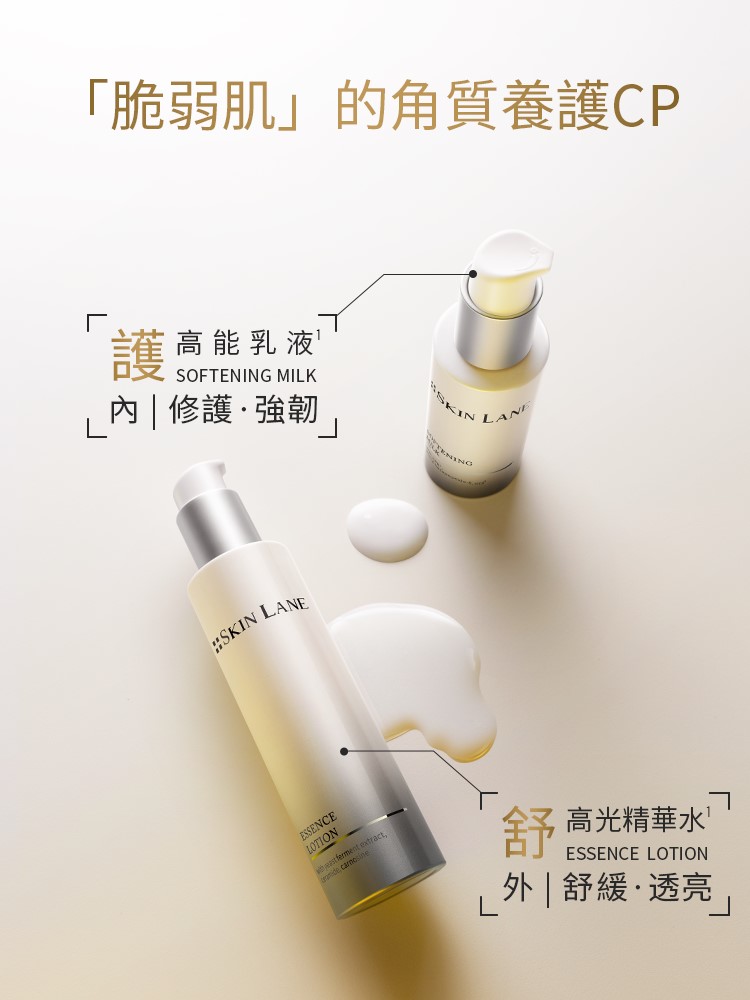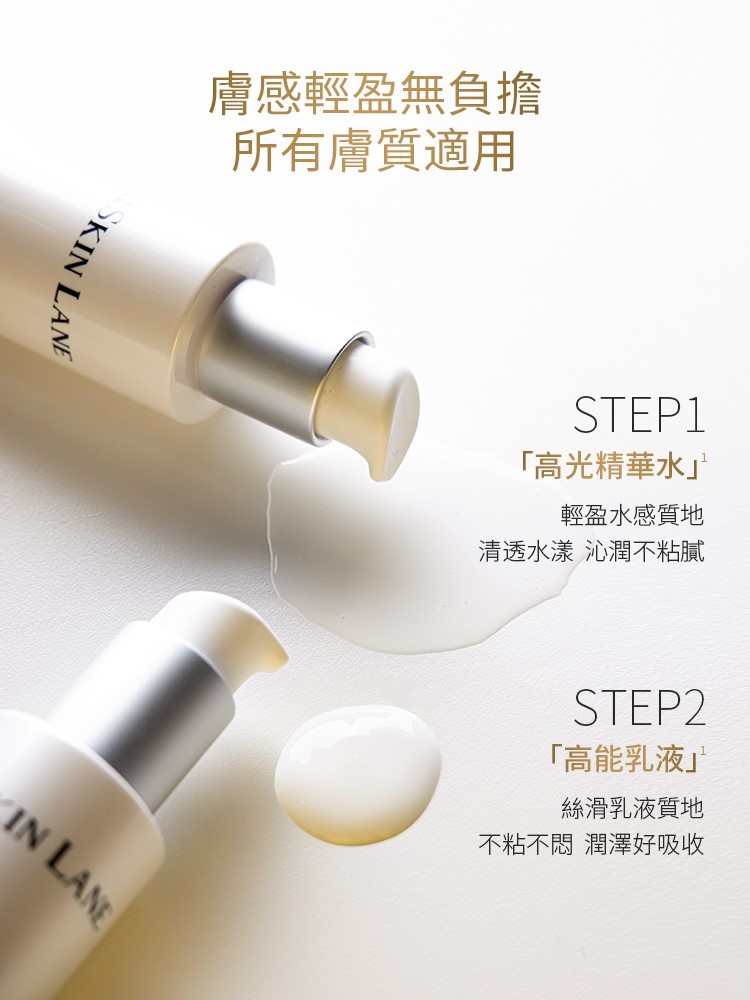 Place of Origin
Japan
Benefit
7 days effective light lines, sensitive muscle effective anti-aging, strengthen skin resistance, repair skin barrier
Product Usage
Clean your skin in the morning and evening. After applying the toner, apply appropriate amount to your hand and evenly apply to your face until absorbed.
* For daytime use, after using this product, then use the product with sunscreen effect.
Ingredients
Water, glycerin, dipropyl glycol, cetyl ethyl caproate, isononyl isononate, hydrogenated polydecene, polydimethylsiloxane, niacinamide, 1, 2-pentanediol, stearol-polyether-21, stearol-polyether-2, Sodium acrylate/Sodium acrylyl dimethyl taurine copolymer, hydroxy-centroside, glycerin octanoate, isosorbide dimethyl ether, ammonium acrylyl dimethyl taurine / Behenol polyether-25 methacrylate crosslinked polymer, isocetane, rhamnose, CENTELLA ASIATICA extract, ANTHEMIS NOBILIS flower oil, acetyl hexapeptide-8, SWERTIA CHIRATA) extract, tetracylaminobutyryl valamido-butyric urea trifluoroacetate, hydroxy-acetone retinoate, tocopherol (Vitamin E), dipotassium glycyrrhizate, Xanthan gum, disodium EDTA, polysorbitan-80, ethylhexyl glycerol, sorbitan oleate, maltodextrin, octyl glycol, tert-butanol, magnesium chloride
Shipping Information
N/A
Pieces per Container
one
Storage Condition
After use, cover tightly and store in a ventilated and dry place, avoid direct sunlight, low temperature or high temperature.
Skin Type
Sensitive Skin
Warnings
When using
Width
4.6
Height
13.8
Depth
4.6