Revitalift Filler [HA] Wrinkle Wrap Cream Packset
Delivery Options
Click & Collect
Over 160 Watsons Pick Up Points. Support Click and Collect Express in as fast as 30 mins
Home Delivery
Free shipping for net order value upon $399. Express Order during 9am - 7pm will be delivered as fast as 30 mins.
SF Locker
Free SF Locker Pick Up Points Upon Purchase of $250, located all over Hong Kong, including residential areas, estate shopping malls
Bank Promotion
HSBC Visa Platinum Card x MoneyBack 2022 Watsons HK Exclusive Offer.
1. 6X MoneyBack Points if you are a VIP MoneyBack member/ 4X MoneyBack Points if you are a MoneyBack member;
2. Discount on Member Day: 8% discount to any single purchase transaction of at least HK$400 on the 8th, 18th and 28th day of every month (Each enrolled Credit Card account can enjoy a maximum discount equivalent to HK$40);
3. Enjoy up to 4 Times Free Delivery Yearly at Watsons eShop;
4. enjoy a $50 off in birthday month upon any purchase of $450 with full settlement by Enrolled Credit Card and select "$50 birthday discount with Enrolled HSBC Visa Platinum Card" in Check-out page.
Product Details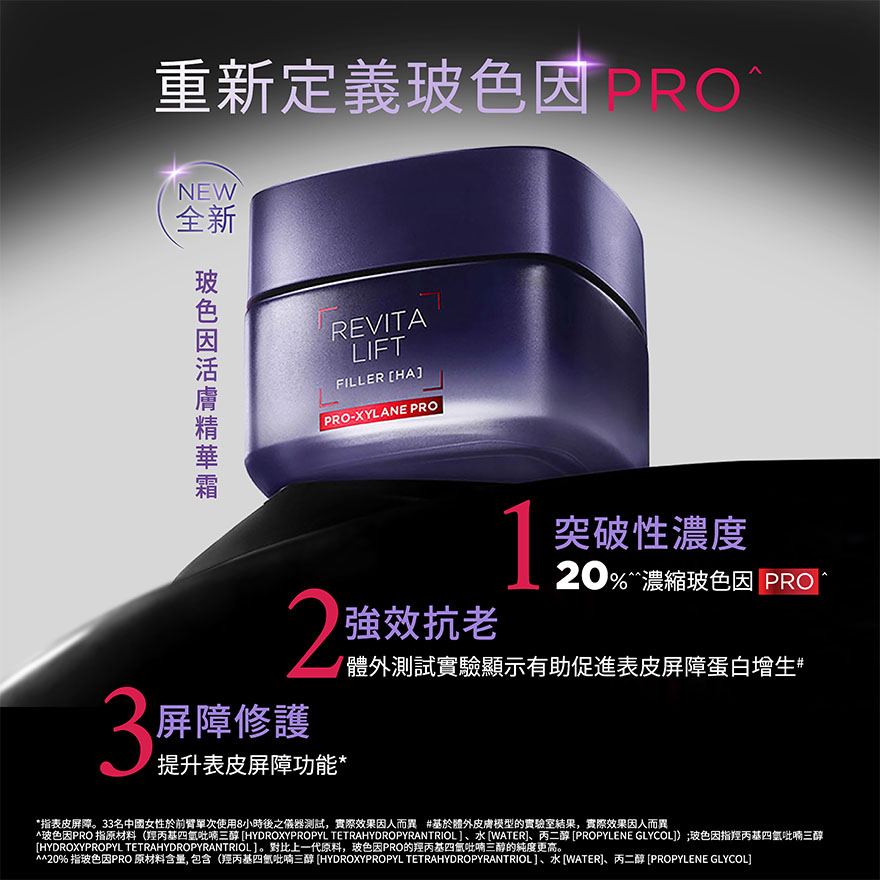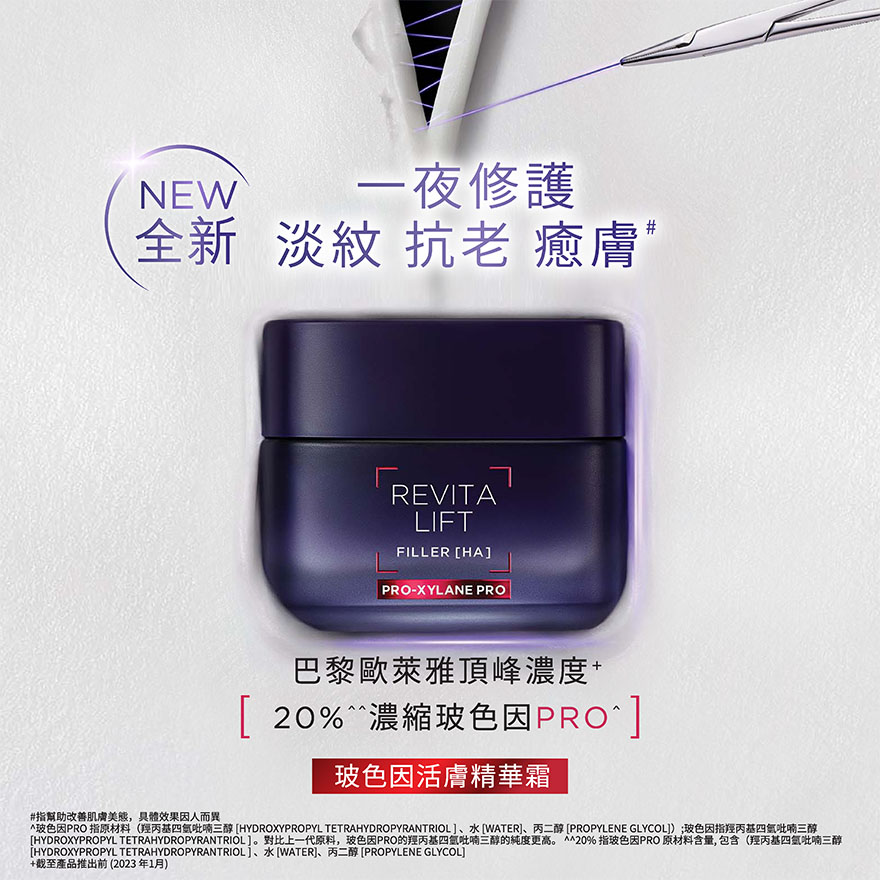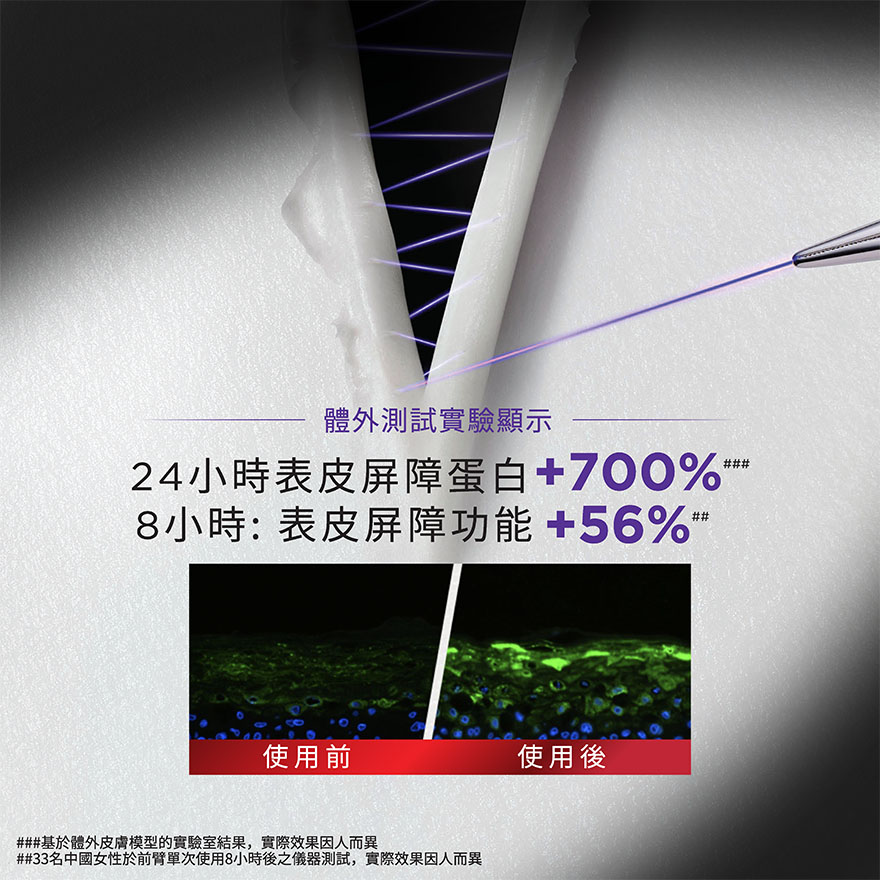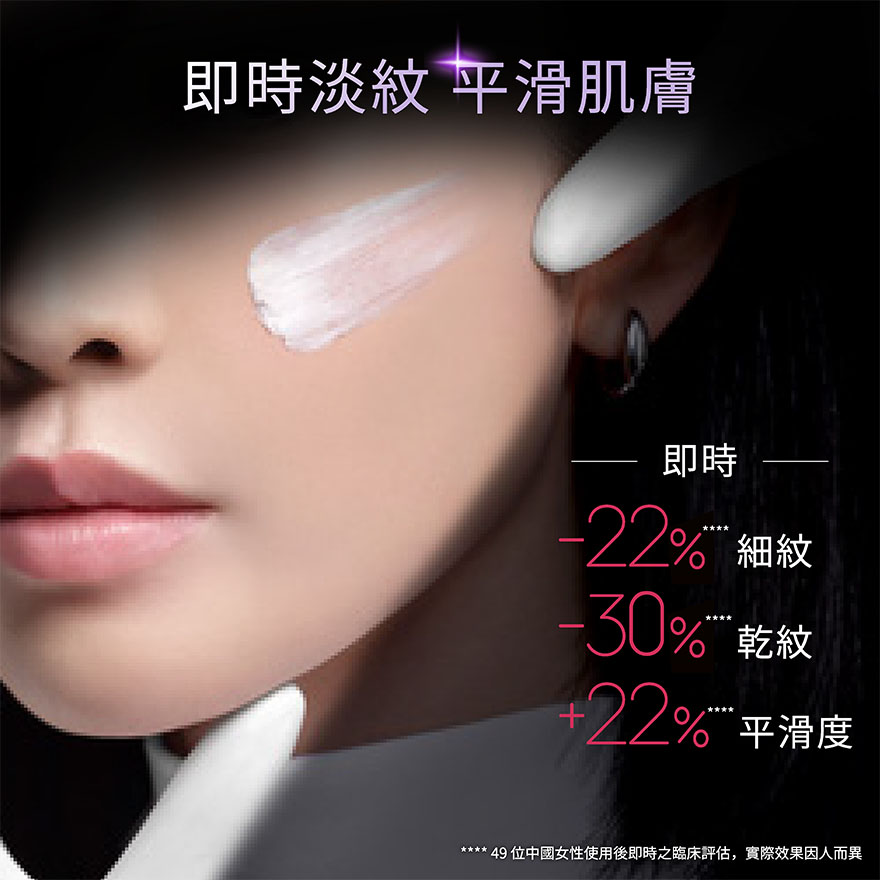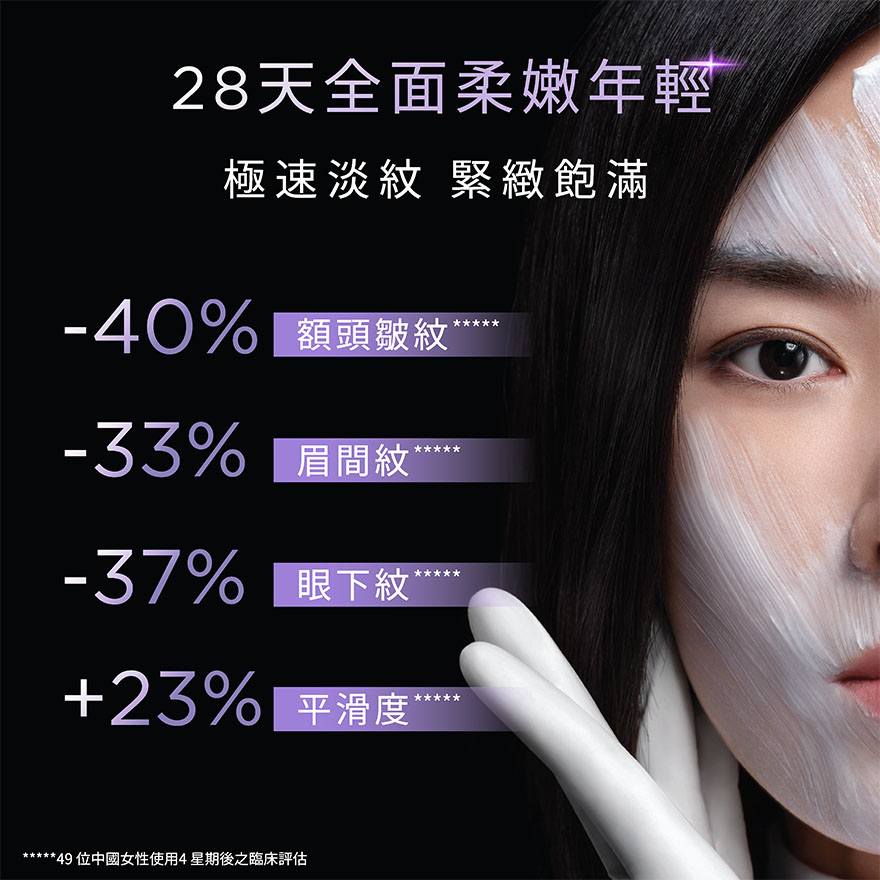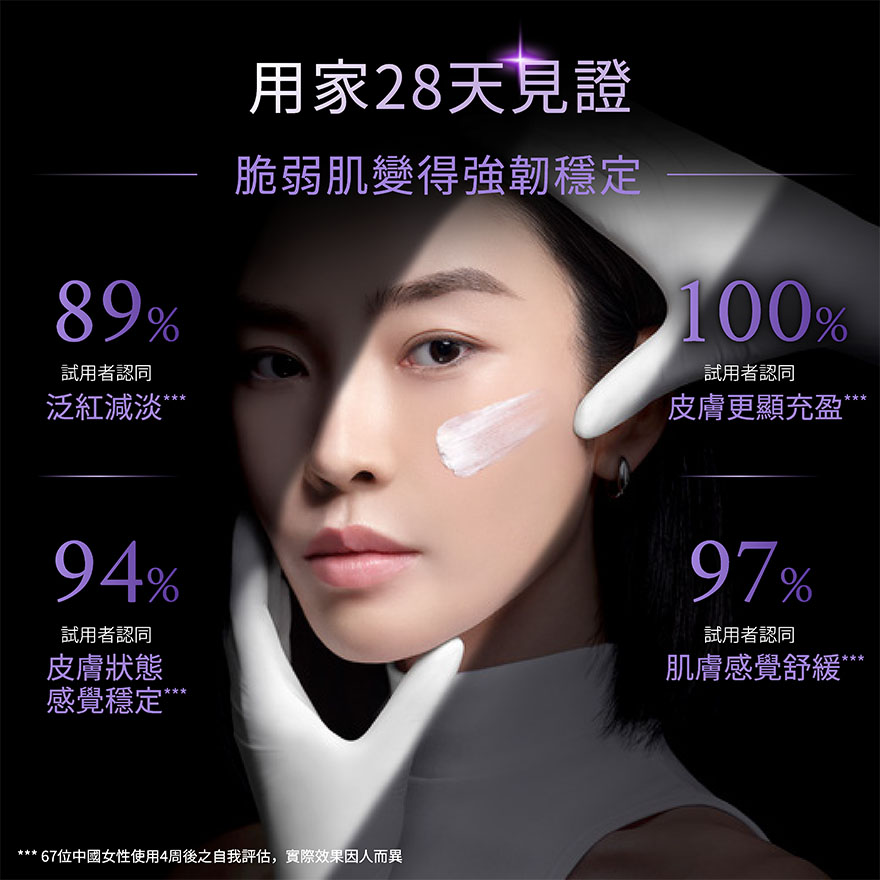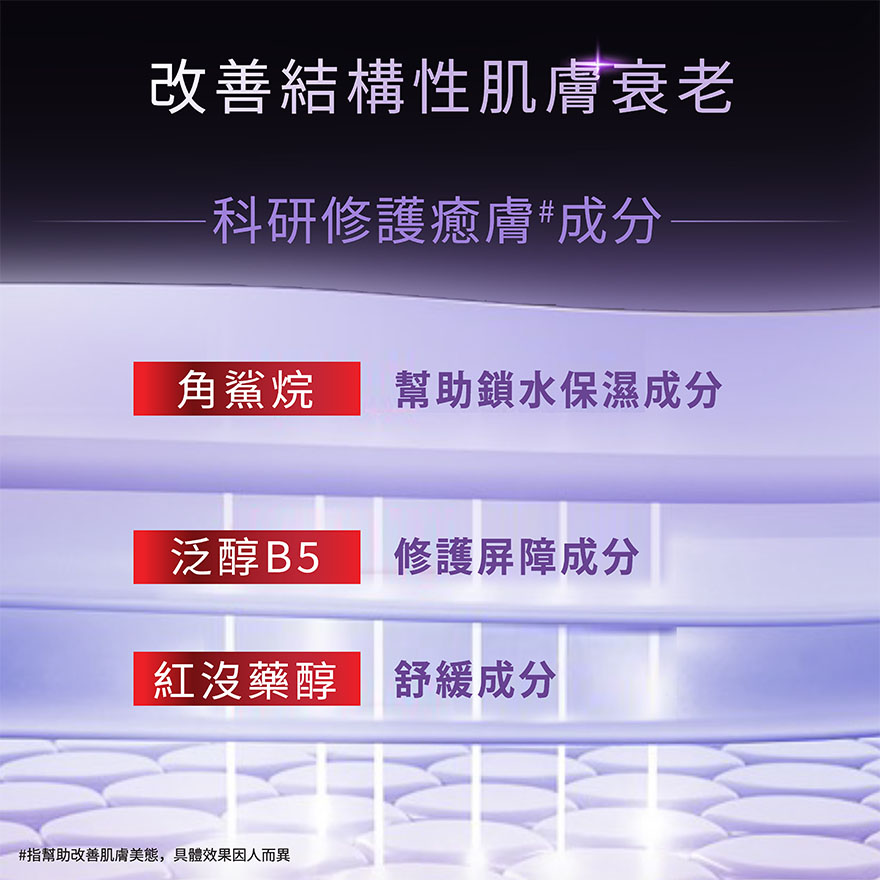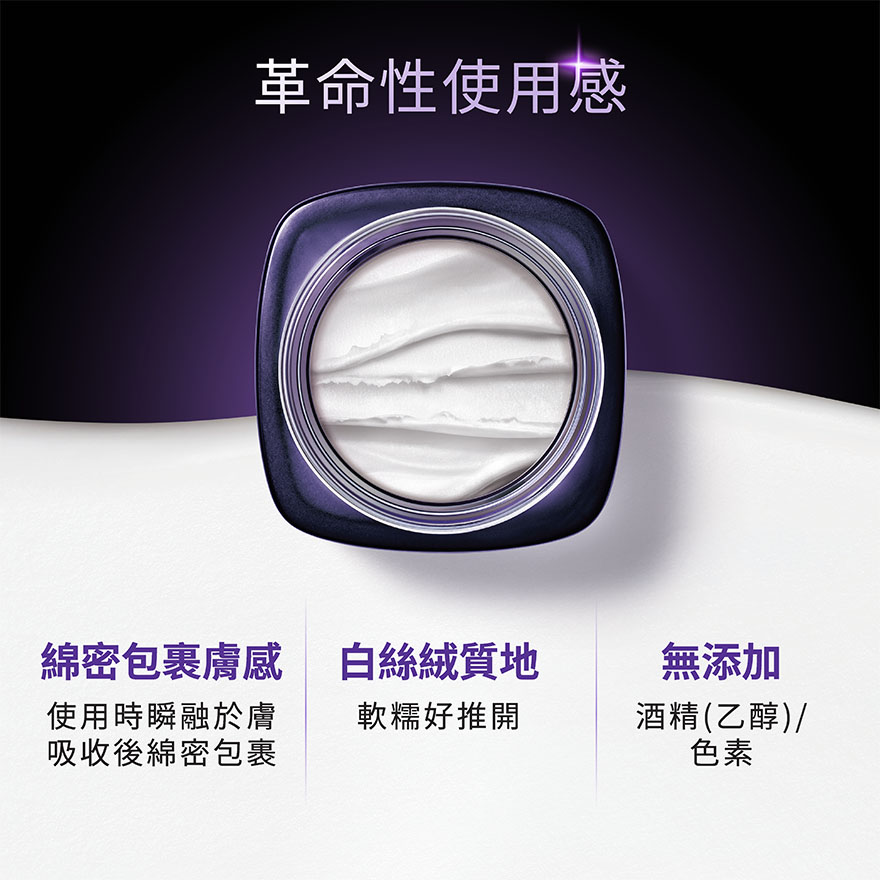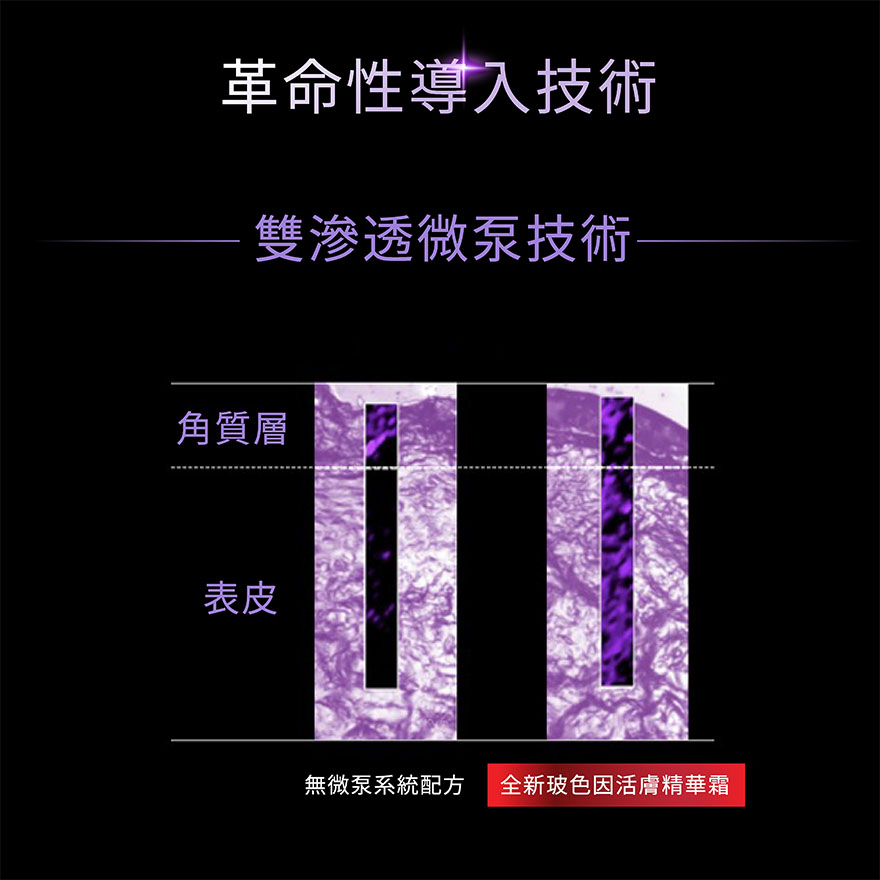 Place of Origin
China
Benefit
As time passes, skin collagen is losing while dry lines and fine lines are appearing. Skin becomes not as elastic as before. After years of scientific research, L'OREAL PARiS has innovatively invented the Revitalift [HA] with Pro-xylane Pro
Product Usage
1. Apply Filler Eye Cream For Face to the wrinkles area every morning and evening.
2. After that, evenly apply Wrinkle Wrap Cream to the face, as the final step in facial care.
Ingredients
N/A
Shipping Information
N/A
Pieces per Container
1
Storage Condition
PLEASE STORE UNDER COOL AND DRY AREA. AVOID DIRECT SUNLIGHT.
Warnings
N/A
Width
10.5
Height
16.7
Depth
7
Product Code:812990
Add to wishlist