PRIMAVISTA BLURRING POWDER BEIGE
Delivery Options
Click & Collect
Over 160 Watsons Pick Up Points. Support Click and Collect Express in as fast as 30 mins
Home Delivery
Free shipping for net order value upon $399. Express Order during 9am - 7pm will be delivered as fast as 30 mins.
SF Locker
Free SF Locker Pick Up Points Upon Purchase of $250, located all over Hong Kong, including residential areas, estate shopping malls
Bank Promotion
HSBC Visa Platinum Card x MoneyBack 2022 Watsons HK Exclusive Offer.
1. 6X MoneyBack Points if you are a VIP MoneyBack member/ 4X MoneyBack Points if you are a MoneyBack member;
2. Discount on Member Day: 8% discount to any single purchase transaction of at least HK$400 on the 8th, 18th and 28th day of every month (Each enrolled Credit Card account can enjoy a maximum discount equivalent to HK$40);
3. Enjoy up to 4 Times Free Delivery Yearly at Watsons eShop;
4. enjoy a $50 off in birthday month upon any purchase of $450 with full settlement by Enrolled Credit Card and select "$50 birthday discount with Enrolled HSBC Visa Platinum Card" in Check-out page.
Product Details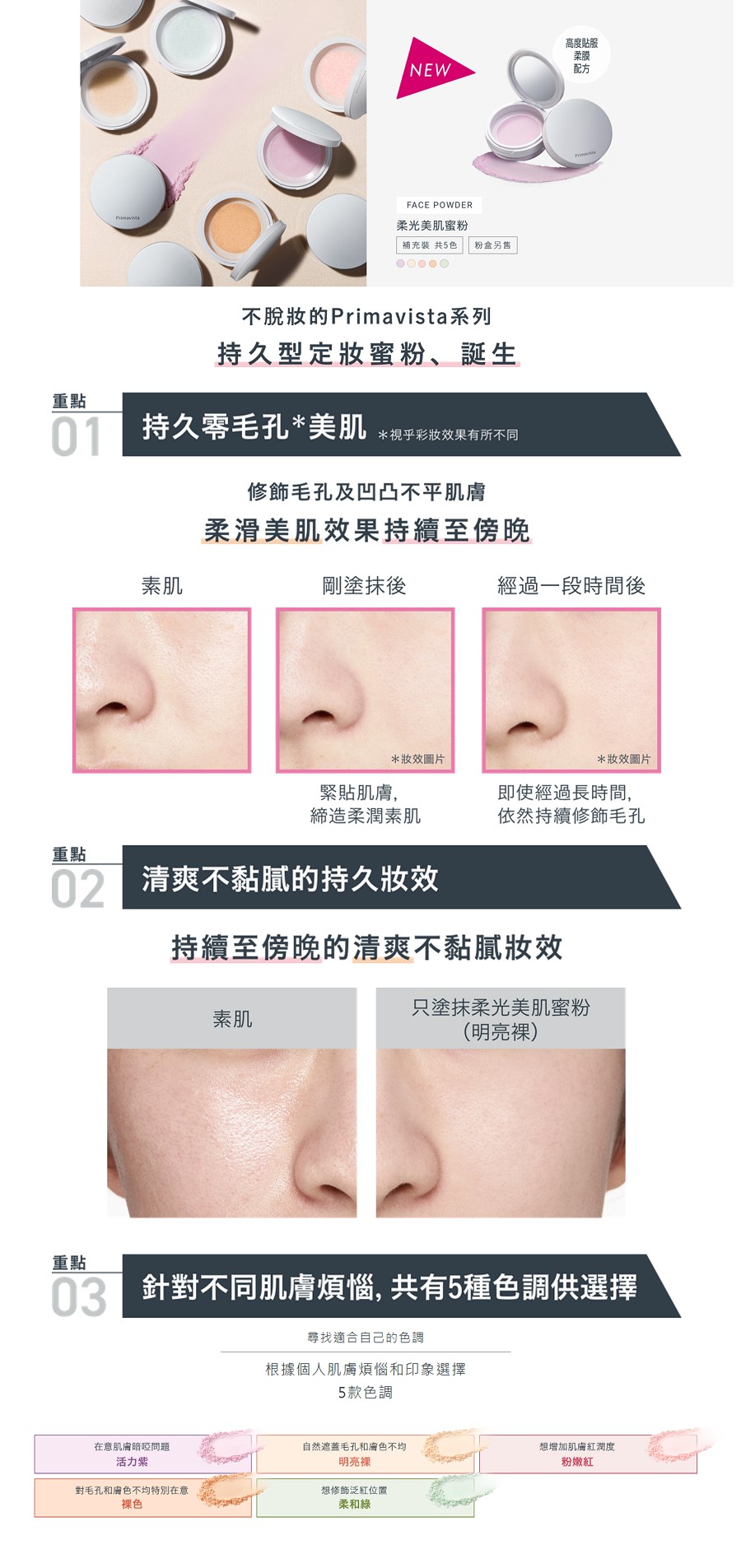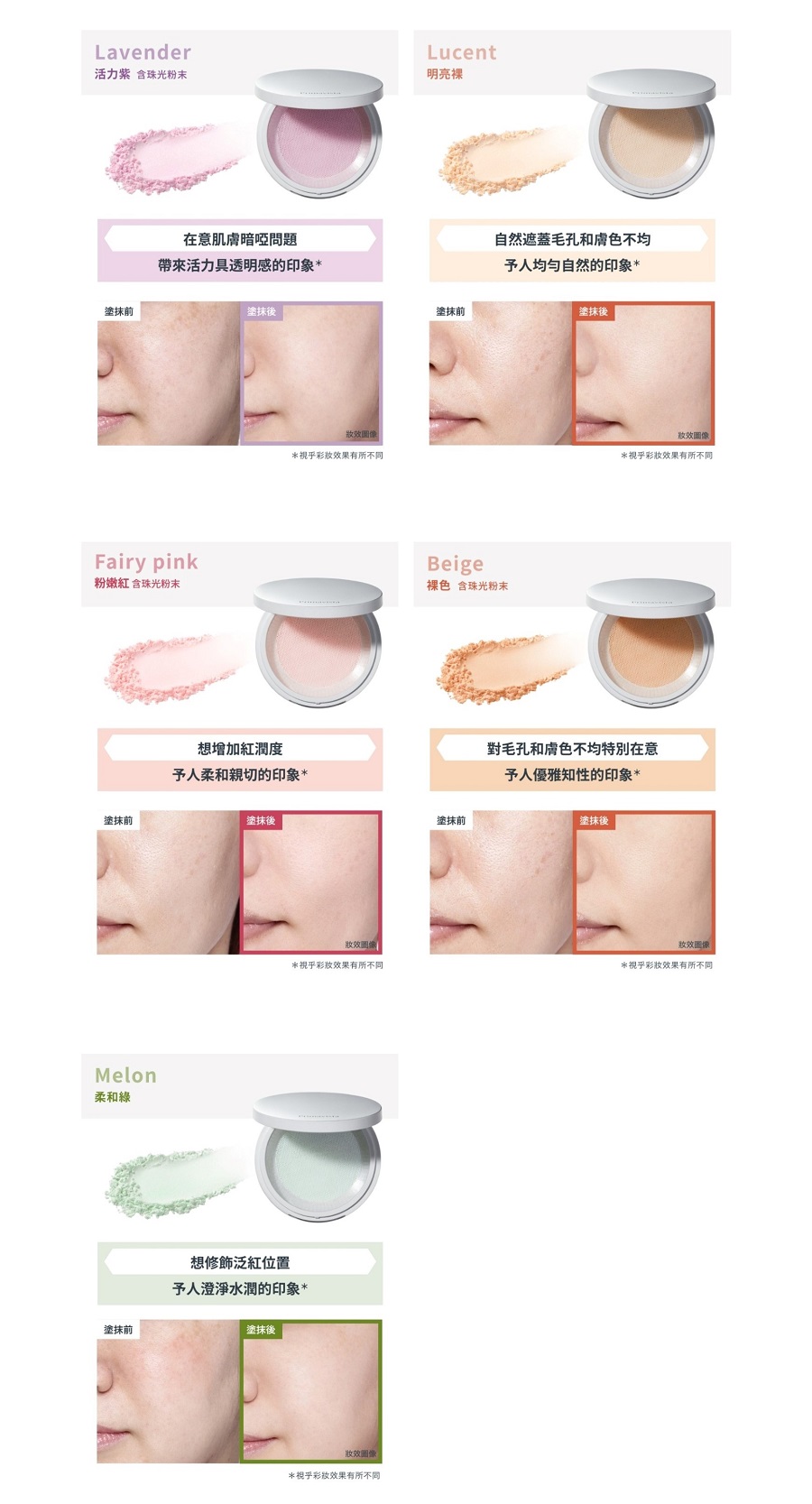 Place of Origin
Japan
Benefit
- OIL-RESISTENT
- LIGHT REFLECTION
- BLUR IMPERFECTION
- COLOR-CORRECTION
- USED WITH SOFINA PRIMAVISTA BLURRING POWDER COMPACT CASE
Product Usage
1. LIFT A DESIRED AMOUNT OF POWDER ONTO PUFF.
2. GENTLY SPREAD OUTWARDS FROM THE CHEEK AREA.
3. APPLY THE EXCESS ALONG THE EDGE OF THE FACE.
5. TIPS: PAT ON THE NOSE AREA CAN HELP BLUR PORES, ABSORBS OILS AND KEEPS YOUR MAKEUP SHINE-FREE WHOLE DAY.
Shipping Information
N/A
Pieces per Container
7.5G
Storage Condition
N/A
Warnings
N/A
Width
4.8
Height
4.5
Depth
4.8
Product Code:812405
Add to wishlist