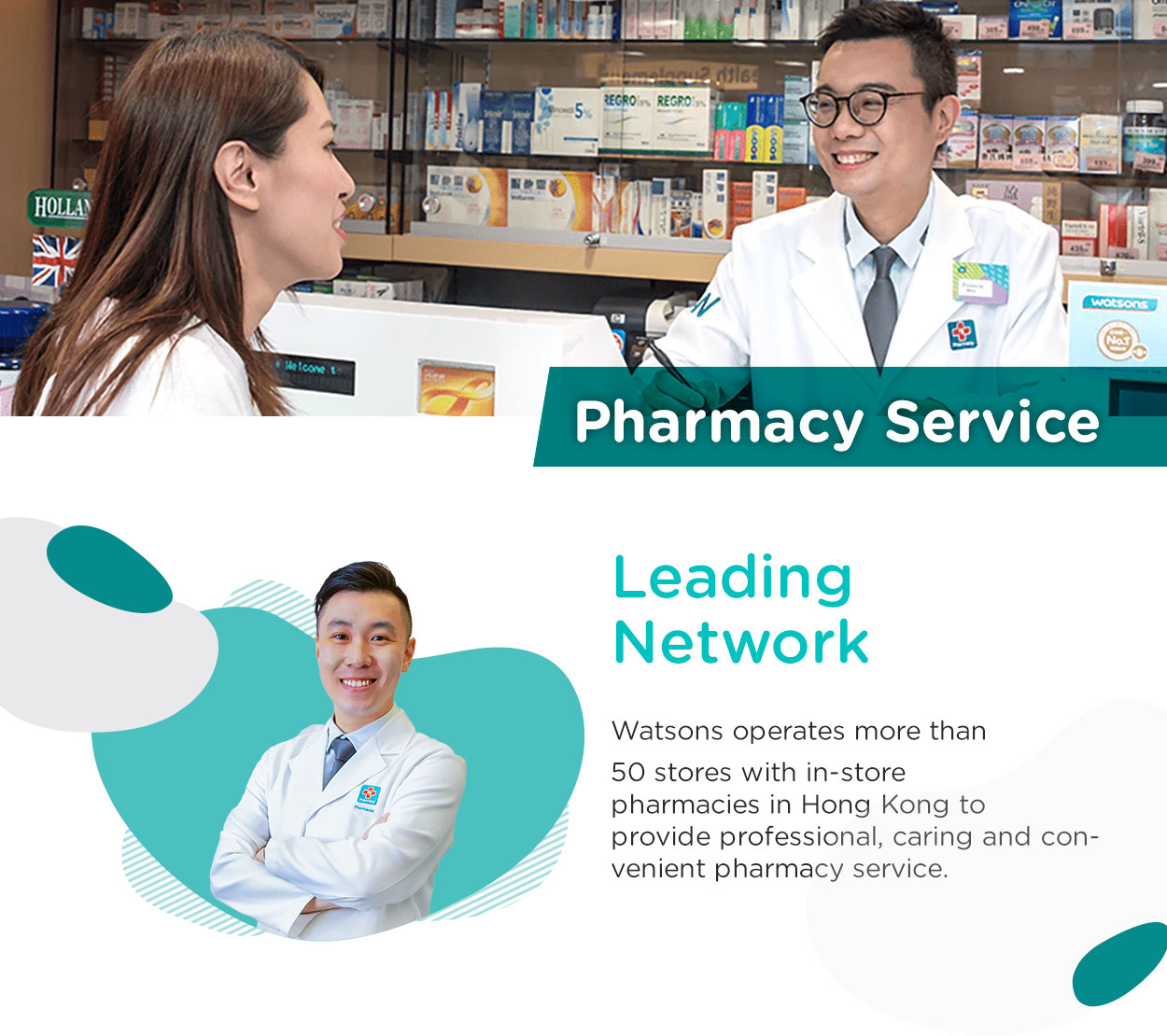 Fortune Centre
Shop 3-10 of G/F, Whole 1/F & 2/F Fortune Centre, 44-48 Yun Ping Road, Causeway Bay, HK

Tin Hau
Shop C, C1 & D, G/F., Kiu Hing Mansion , 14 King's Road , North Point, HK

Hennessy Road
G/F & M/F,205-207 Hennessy Road, Wanchai, HK

Shun Tak Centre
Unit 291-293, 2/F, Shun Tak Centre, HK Macau Ferry Terminal, 200 Connaught Road, Central, HK

Melbourne Plaza
Shop G1-A, G/F, Melbourne Plaza, 33 Queen's Road Central, HK

Des Voeux Road
Whole Shop on G/F of and in The Development at No.33 Des Voeux Road Central, Central, HK

Admiralty Centre
Shop 23, 24, 25, 26, 81, 82 and 83 on the First Floor of the Podium of Admiralty Centre, Admiralty, HK

Times Square
Shop No.927-928, 9th Floor, Times Square, Causeway Bay, HK

Fook Sing Court
Designated Portion on the Ground Floor, Fook Sing Court, No. 378 Queen's Road, Central, HK

Aberdeen Centre
Flat/RM 6C, G/F, Hoi Chu Centre, AC4 Aberdeen.

South Horizons
Shop112, 112A & 113 Rear Portion, 1/F, South Horizon Marina Square West Comm.Ctr., Apleichau, HK

Pacific Place
Unit 145, Level One, Pacific Place, Phase II, 88 Queensway, Hong Kong

Cityplaza
Shop No.124, First Floor, Cityplaza, 18 TaiKoo Shing Rd, Taikoo Shing, Island East, HK

JP Plaza
Shop No. 32A & 32B, G/F, JP Plaza, 22 Paterson Street, Causeway Bay

Harbour City
Shop 3302 Level 3, Gateway Arcade, Harbour City, 7-23 Canton Road, Tsim Sha Tsui, KLN

Mongkok
Shop No.C1, G/F. & Whole of Mezzanine Floor, Wu Sang House, 655 Nathan Road, Mongkok, KLN

Diamond Hill
Shop No. 228, L2, Plaza Hollywood, Diamond Hill, KLN

Telford Plaza I
Shop Unit G52, Telford Plaza I, Kowloon Bay, KLN

Crocodile Centre
Shop A, G/F, Crocodile Centre, 79 Hoi Yuen Road, Kwun Tong, KLN

Lok Fu Place
Shop Nos. 2116 & 2117, Second Floor, Commercial Centre 1 (Area 2) (forming part of Lok Fu Place), Lok Fu Estate, 198 Junction Road, KLN

Olympian City
Shop 108, 1/F., Olympian City 2, 18 Hoi Ting Road, KLN

Festival Walk
Portion of Unit MTR-01, Level MTR, Festival Walk, 80 Tat Chee Avenue, KLN

Jordan Road
Ground Floor, Foremost Building, Nos. 19-21 Jordan Road, KLN

Whampoa Garden
Shop No G3A on the Ground Floor, Site 2, Whampoa Garden, Hunghom, KLN

Mei Foo
G/F, N58 & N65-N68, No.5-7 Mount Sterling Mall, Stage 7, Mei Foo, KLN

Kai Tin
Shop 101A, 1/F, Kai Tin Shopping Centre, Lam Tin, Kowloon

MCP Central
Shops UG026-27, Upper Ground Floor, Metro City Phase II, Tseung Kwan O, Town Lot No. 27, N.T.

Metroplaza
Shop 341, Level 3, Metroplaza, Kwai Fong, N.T.

+WOO
Shop Nos. G73A, G74 & G75, Ground Floor, +WOO (Phase 1), 12-18 Tin Yan Road, Tin Shui Wai, N.T.

Locwood Court
Shop Nos.3&4 on 1/F, The Mall of Commercial Development, Locwood Court, Kingswood Villas, No. 1 Tin Wu Road, Tin Shui Wai, N.T.

Choi Yuen Plaza
Shop No. R42 & R43, 3/F, Choi Yuen Plaza, Sheung Shui, N.T.

Fanling Town Centre
Shop No. 28B, Level 2, Fanling Town Centre, Fanling, N.T.

Uptown Plaza
Shop 079-082, Level 1, Uptown Plaza, Tai Po, N.T.

Luk Yeung Galleria
Shop Unit F20A, Luk Yeung Galleria, Tsuen Wan, N.T.

Ma On Shan
Shop 222-225, Level 2, Ma On Shan Plaza, No. 608 Sai Sha Road, Ma On Shan, N.T.

East Point City
Shop No. 226, 2/F, East Point City, Tseung Kwan O, N.T.

Tseung Kwan O Plaza
Shop Nos. 1-073-075 on Level 1 of the Commercial Portion of Tseung Kwan O Plaza, No. 1 Tong Tak Street, Tseung Kwan O, N.T.

Discovery Bay
Shop 135,1/F, Block C, D B Plaza, Discovery Bay, Lantau Island

Fortune City One
Shop G24B, G25 & G26 Of Fortune City One, Shatin, N.T.

Yuen Long
G/F, 1/F & 2/F, 142 Castle Peak Road,Yuen Long, N.T.

Sheung Shui
G/F & Cockloft, 43-45 Fu Hing Street, Sheung Shui, N.T.

Tai Po Mega Mall
Shop No. 672-673, Level 1, Zone D, Tai Po Mega Mall, Tai Po, N.T.
Landmark North
Shop Nos. 401-402, Level 4 Landmark North, No. 39 Lung Sum Avenue, Shek Wu Hui, Sheung Shui, N.T.

Tuen Mun
Shop 2100B-C & 2115-2122, 2/F, Tuen Mun Town Plaza, Tuen Mun, N.T.

V City
Shop M-32, MTR Level, V City, 83 Tuen Mun Heung Sze Wui Road, Tuen Mun, N.T.

MOS Town
Shop No. 2136, Level 2, MOS Town, Ma On Shan, N.T.

Sai Kung Garden
Designated Portion on G/F of Sai Kung Garden, 16 Chan Man Street, Sai Kung, N.T.

Metro Town
Shop Nos.L2-018 & L2-019 on Level 2 of the Commercial Development of Metro Town, Tseung Kwan O Town Lot.No.73, N.T

Maritime Square
Shop Unit 311-312, Level 3, Maritime Square, 33 Tsing King Road, Tsing Yi Island, N.T.

New Town Plaza
Shops 451-453 on Level 4, New Town Plaza, Phase 1, Shatin, New Territories

The Wai
Shop Unit 504, 5/F, The Wai Commercial Development at Tai Wai Station, Shatin, NT

Hong Kong Science Park
Unit S046B of the Ground Floor of Building 10W Phase Two, Hong Kong Science Park, Pak Shek Kok, NT

YoHo Mall
Shop No.A315, Level 3, YoHo Mall II, Yuen Long, New Territories

Lucky Plaza
Shops 3058, 3087 & 3088 Level 3 Lucky Plaza, 1-15 Wang Pok Street, Sha Tin, NT